Nintendo holding European, US 3DS events on January 19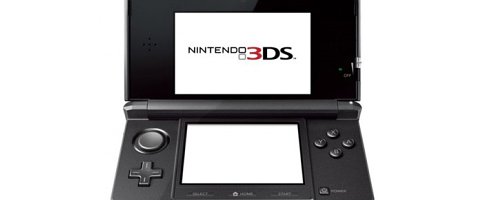 Nintendo's sent out invites to European and American press for 3DS preview events in January.
The events, which will take place in Amsterdam and New York, will both happen on January 19. The European shindig will begin at 3.00pm CET.
NoA president Reggie Fils-Aime will be present at the US event. A line-up of games playable hasn't been announced for either showcase.
Following news of a February 26 release in Japan back at the end of September last year, expect the all important dates, prices and launch titles for both Europe and the US to be announced in Holland and America on January 19.
A March release has only been confirmed so far for the west.