Nintendo to split YouTube ad revenue with Let's Play creators and Google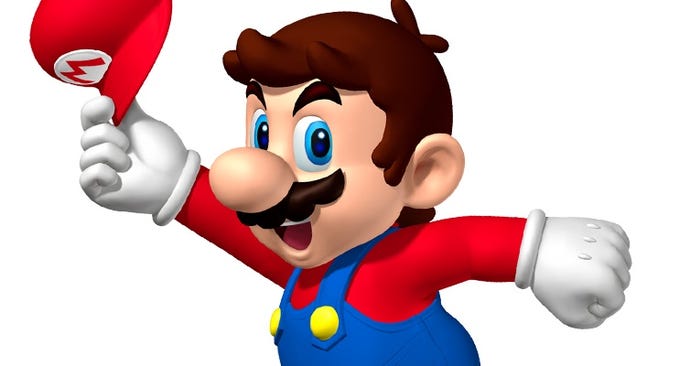 Nintendo has launched an affiliate program which allows YouTubers to post Let's Play videos, with a couple caveats.
First, the video creators must be granted permission to post from Nintendo's ad revenue sharing affiliate. Once this occurs, Let's Play creators will be free to post their videos.
The revenue generated from the ads will be split three ways between Ninetndo, Google and the video creator.
Nintendo has already started tagging videos of Nintendo games so that Nintendo ads can appear within them.
The firm came under a bit of fire last year when it put ID claims on clips of its games beyond a certain length; bracketing them with ads and pocketing the revenue generated.
"For most fan videos this will not result in any changes, however, for those videos featuring Nintendo-owned content, such as images or audio of a certain length, adverts will now appear at the beginning, next to or at the end of the clips, Nintendo said at the time.
"We continually want our fans to enjoy sharing Nintendo content on YouTube, and that is why, unlike other entertainment companies, we have chosen not to block people using our intellectual property."
Thanks, Gamasutra.