New Itagaki title to be announced tomorrow on GTTV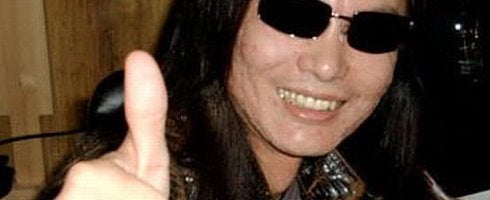 Tomonobu Itagaki's new title at Valhalla Games Studios will be revealed tomorrow morning UK time, according to the official site of the developer.
The update on the front page of the site from the studio, founded by the Ninja Gaiden creator after leaving Tecmo two years ago, says that the game will be announced during "Spike TV's pre-E3 show".
This almost certainly means that Itagaki is the "legendary developer" mentioned yesterday in a promo for the pre-E3 special from GameTrailers TV.
Eurogamer will also go live with an exclusive European interview with the developer, alongside fellow chats from Famitsu and Kotaku, according to the Valhalla site.
For the win, innit.
Itagaki had already promised a reveal of the project at E3 earlier in the week.
Thanks, Andriasang.