NBA 2K20 demo now available for PS4, Switch, and Xbox One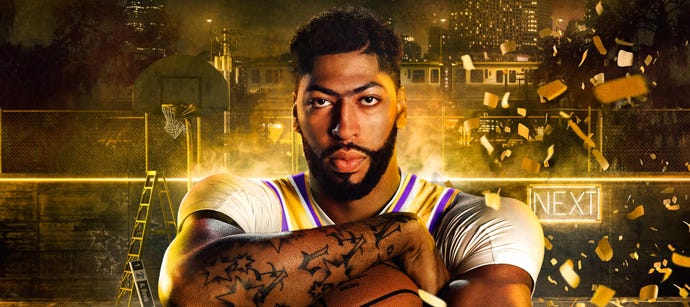 Those looking forward to NBA 2K20 can now download a demo for the annual sports title.
The NBA 2K20 demo will give you a chance to try MyCareer while also testing out multiple configurations in the the MyPlayer builder.
Your player can also be carried over to the full game when it releases.
As far as MyCareer mode is concerned, give the video below a watch to check out the first 30 minutes.
PS4, Switch, and Xbox One players can download the demo from today. A PC demo is not available.
Also, for the first time, all 12 WNBA teams and over 140 players are in the game in Play Now and Season modes.
There are also over 10 new legendary teams from the past, including: the 2009-10 Portland Trail Blazers, 2015-16 Cleveland Cavaliers, 2013-14 San Antonio Spurs, 2002-03 Phoenix Suns, and All-Decade teams from every era of NBA history.
In total there are over 100 total legendary teams to choose from.
NBA 2K20 releases on September 6.