PEGI says NBA 2K20's casino games don't constitute gambling, though they may be "too close for comfort for some"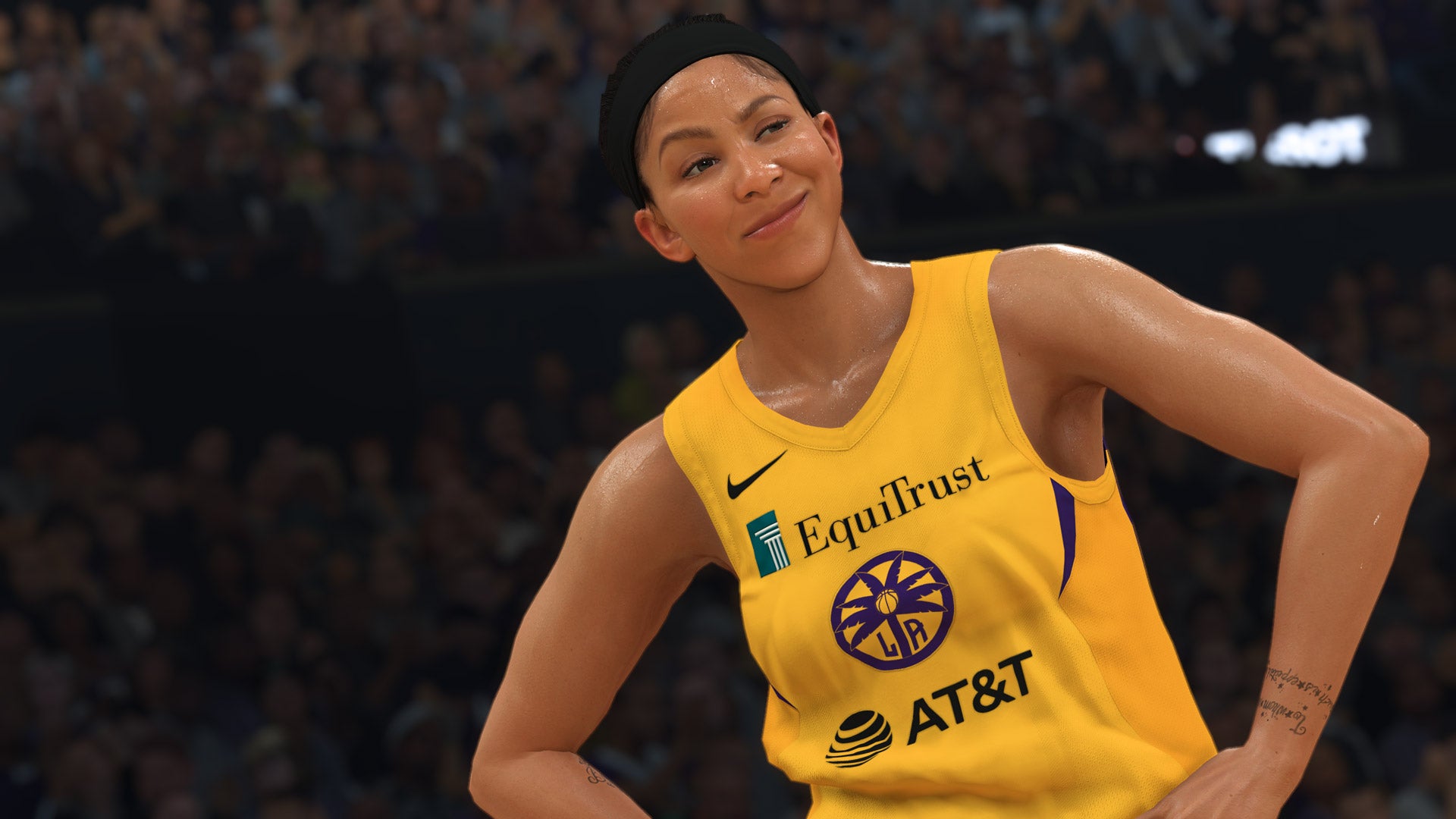 PEGI has weighed in on the controversy surrounding NBA 2K20's latest trailer.
The Pan European Game Information (PEGI) rating board has responded to complaints some filed after watching the NBA 2K20 MyTeam trailer released last week.
A large focus of the trailer is on mini-games players have access to as a means of getting in-game rewards. Many of these games are modelled after casino staples such as prize wheels, slot machines and so on. The main point of critique in this case is that NBA 2K20 is a PEGI-3 game.
In other words, it's a game which can legally be purchased for children. This fact got Reddit user Anime-NoireChan to email PEGI directly, and they shared the board's reply.
"We feel it is important to carefully explain when certain content is triggering the gambling descriptor in the PEGI system, but also to show when it does not at this moment," wrote PEGI in the email, verified by Eurogamer.
"A video game gets the gambling content descriptor if it contains moving images that encourage and/or teach the use of games of chance that are played/carried out as a traditional means of gambling.
"This refers to types of betting or gambling for money that is normally played/carried out in casinos, gambling halls, racetracks. This does not cover games where betting or gambling is simply part of the general storyline. The game must actually teach the player how to gamble or bet and/or encourage the player to want to gamble or bet for money in real life," it explained.
The email goes on to say that while the trailer does highlight the various casino-style games, they may not be a major component in NBA 2K20 itself. "At this point in time, PEGI can only comment on the trailer that has been made publicly available," it adds.
PEGI concluded by saying that although it's currently not planning to apply the gambling label to NBA 2K20, it is "very aware that it may be too close for comfort for some people." To that end, the issue is being discussed internally, though we do not know what that would lead to.
"As a rating organisation, we need to ensure that these developments are reflected in our classification criteria. We do not base our decisions on the content of a single trailer, but we will properly assess how the rating system (and the video games industry in general) should address these concerns."