NBA 2K20 has so many loot boxes and casino games there's a trailer just for them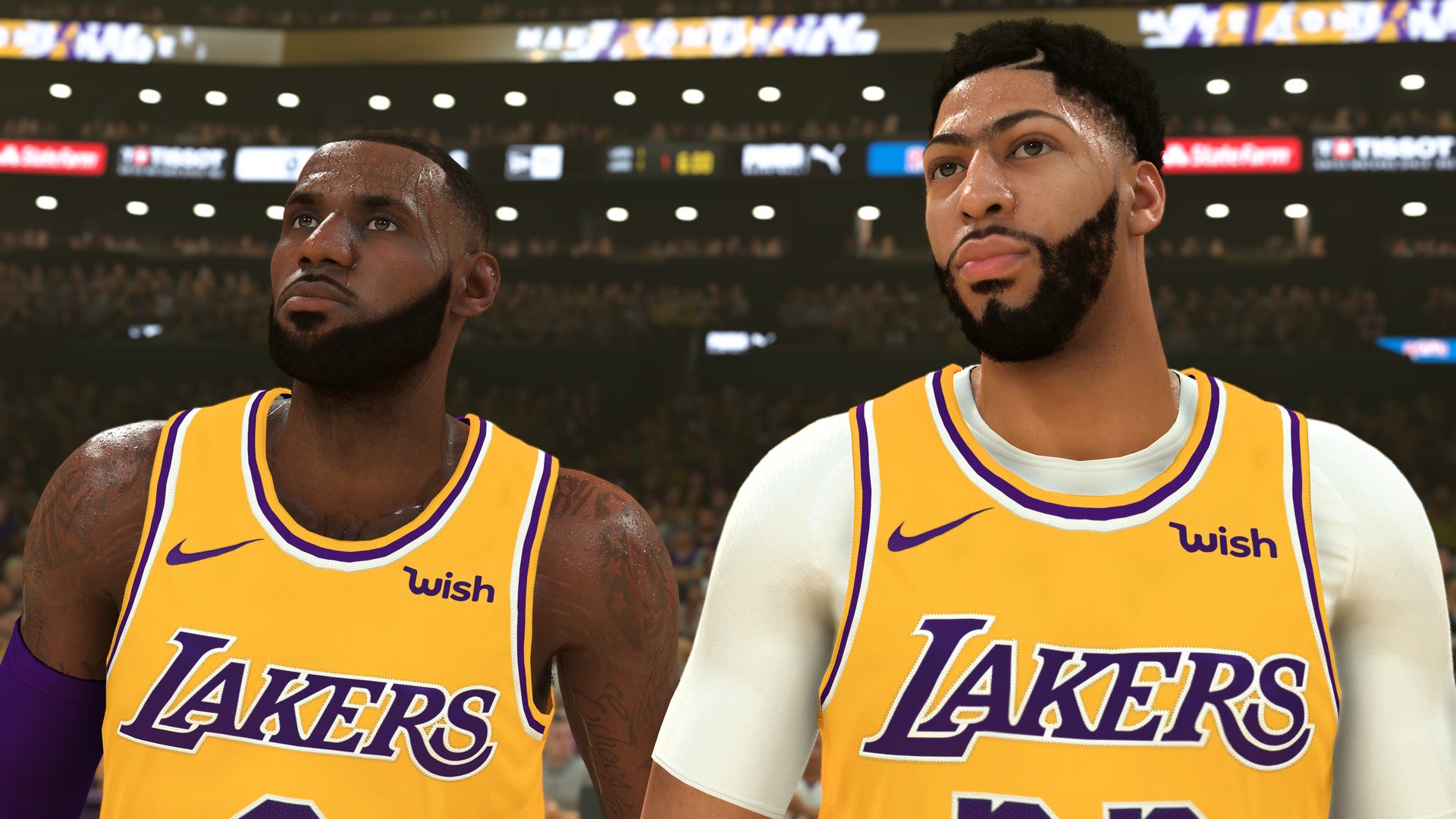 NBA 2K20's MyTeam trailer is supposedly about basketball, but works just as well as a casino ad.
2K games released a new NBA 2K20 trailer earlier this week that's ostensibly dedicated to showing off the upgraded MyTeam mode. MyTeam is NBA 2K's equivalent of Ultimate Team in EA Sports games.
As with Ultimate Team, MyTeam lets players build squads made up entirely of players they randomly get from card packs. But this is only one of several loot boxes in the game. As this new trailer shows, there's a whole lot of not-gambling you can do in NBA 2K20, besides playing the basketball.
The mode also has a Pachinko-style slot machine, a ball drop, and a prize wheel. None of these are new to NBA 2K20, but this year's trailer seems especially tasteless given the increased scrutiny around loot boxes in games.
NBA 2K20 is out September 5 on PC, PS4, Xbox One and Switch.