More Guitar Hero and Call of Duty for next year, says Activision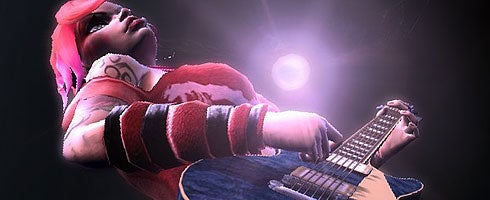 Activision confirmed in it's Q3 financial results last week that we will see new Guitar Hero and Call of Duty games next year.
We have a winner for the "no shit sherlock" tag.
The COD game will assumingly be under Treyarch, with possible plans to head to Vietnam in the next game. As for Guitar Hero 6, your guess is as good as ours.
The publisher also announced new Spiderman and Shrek games to be released next year.
Thanks, Kotaku.