Microsoft testing feature which would no longer require Xbox Live Gold for multiplayer in free-to-play games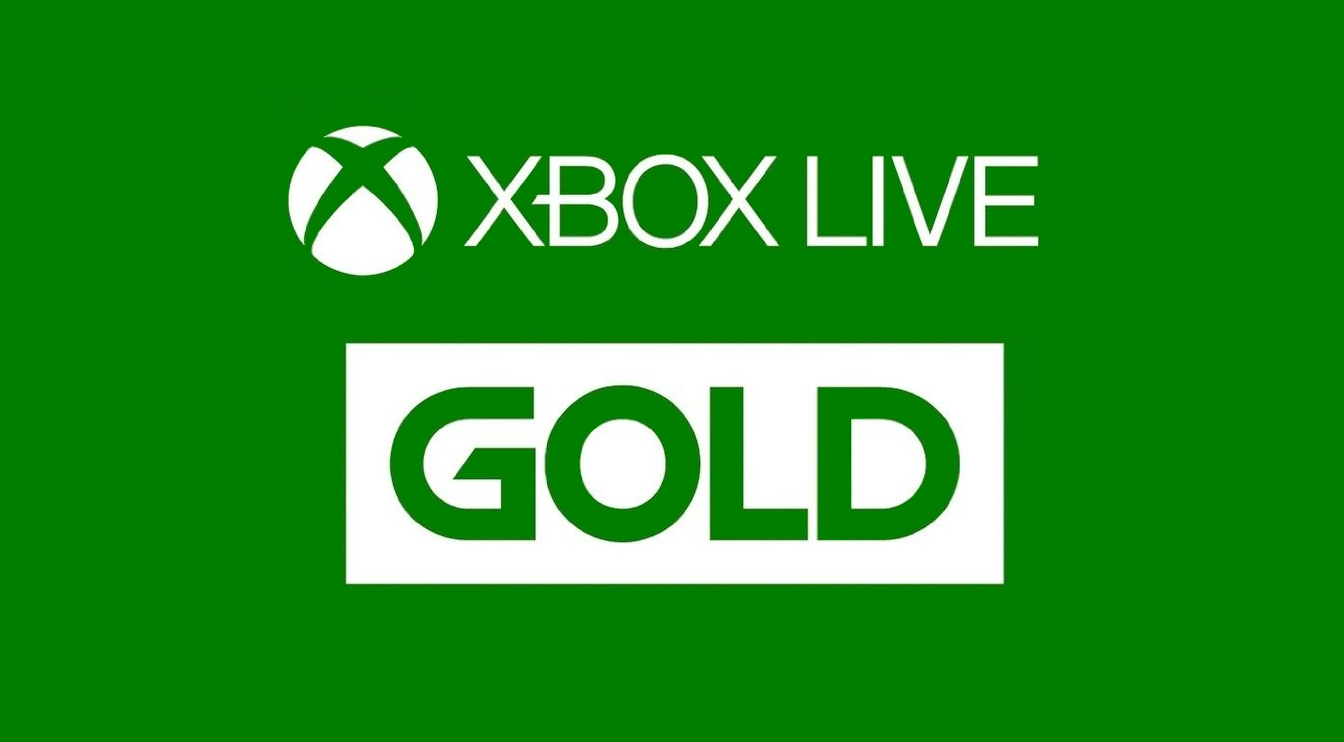 Microsoft is testing new features which wouldn't require an Xbox Live Gold subscription.
Currently available to Xbox Insiders in Alpha Skip Ahead and Alpha, the feature being tested is one that would no longer require an Xbox Live Gold account in order to play multiplayer in free-to-play games.
Microsoft said it is aware that titles do not currently support the Free-to-Play multiplayer testing currently available in Preview. It is currently working with studios as the titles require an update to support this service change.
Titles currently not supported include Destiny 2 and Call of Duty: Warzone.
The company is also testing out Party Chat and Looking 4 Groups no longer requiring a Gold subscription.
These features are being flighted ahead of general availability.
Also mentioned in the Alpha notes, is a fix has been applied for users who could not enable HDR on the console.
The latest build also applies a new firmware for Xbox Wireless Headset that contains fixes for the volume of status tones, which has been lowered, and it increases mic monitoring levels.
Known issues being worked on can be found at the links.