Metal Gear Survive's teaser site drops some screens on us
A teaser site for Metal Gear Survive has popped up, and it has brought the first official screenshots with it.
The upcoming action game, the first Metal Gear game to release since Hideo Kojima and Konami parted ways, is a co-op stealth game in which several characters who have, up until that point, existed within Solid Snake's universe get sucked through a wormhole and end up fending off zombie-like enemies.
The game was announced at Gamescom yesterday. Gematsu managed to source higher-quality images than the ones on the site, which are embedded below.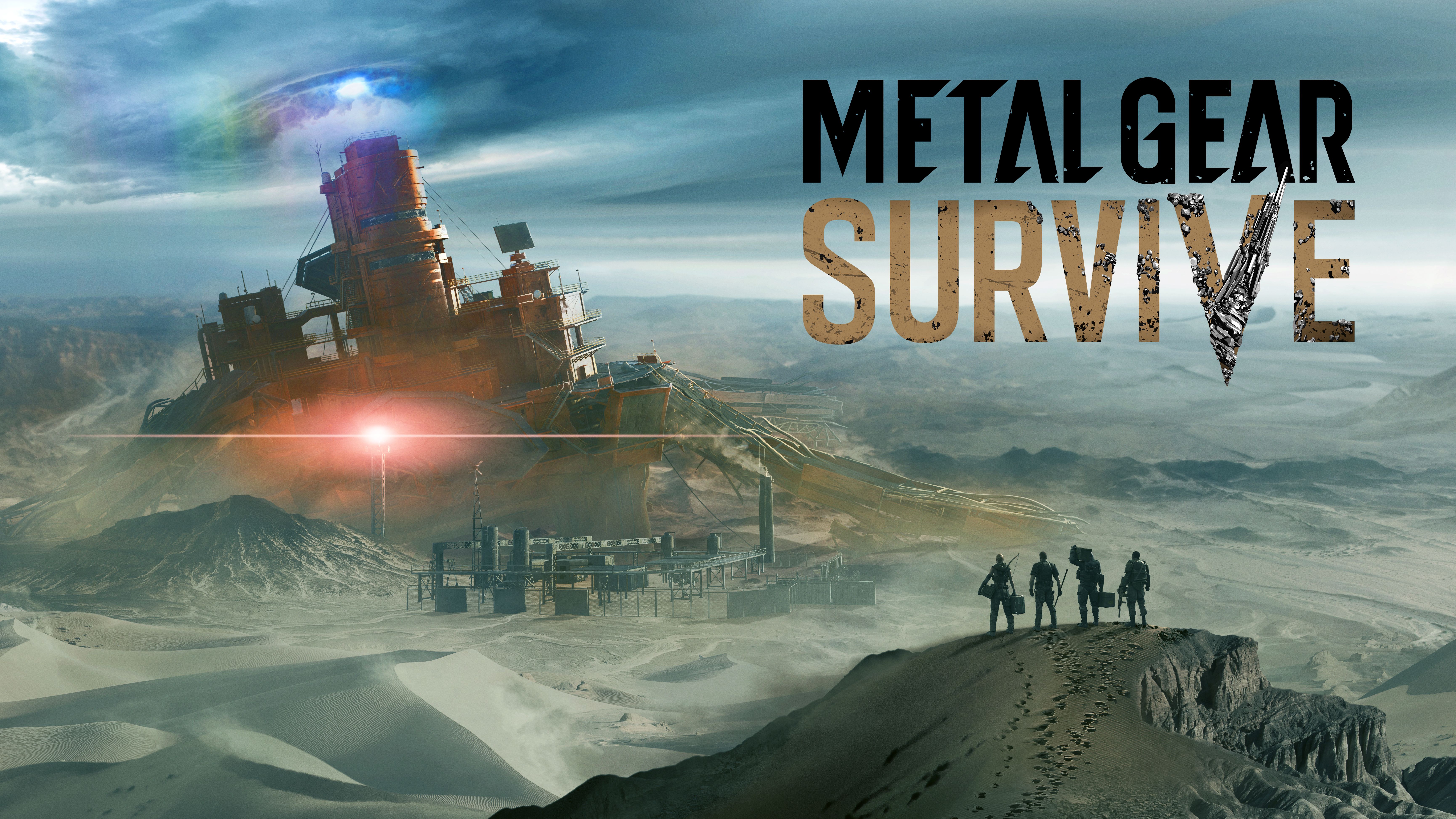 The screens do not reveal anything new, but they'll make for decent wallpaper if you're a Metal Gear fan.
No release date has been confirmed for the game yet, but it is coming to PC, PS4 and Xbox One. Unlike Metal Gear Solid 5, it is skipping previous-gen systems.