Massive surprise game announcements expected this month at prestigious Dubrovnik developer conference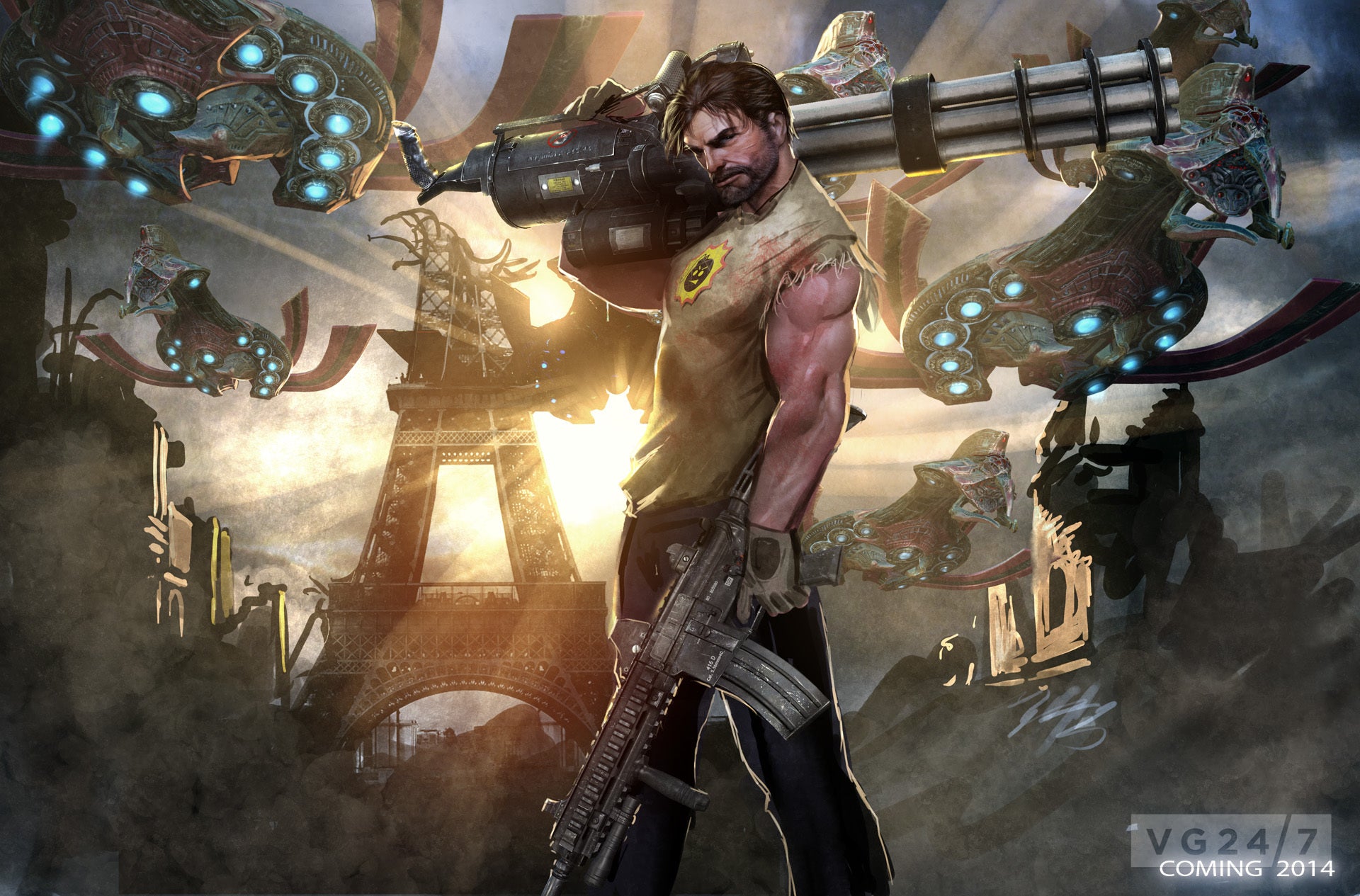 VG247 understands a handful of big game announcements will be revealed at Reboot Develop, taking place April 19 - 21, in Dubrovnik, Croatia.

The high-end games development conference will be attended by Croteam (Serious Sam), PlatinumGames (Bayonetta), Warhorse (Kingdom Come: Deliverance), Ninja Theory (Hellblade: Senua's Sacrifice), Obsidian Entertainment (Pillars of Eternity), Housemarque (Resogun), Tequila Works (Rime) and Double Fine (Psychonauts) amongst many others.
Croteam itself has five team members delivering sessions at the event, in the Croatian studios' 25th year of business. Wouldn't that be the perfect time to finally reveal Serious Sam 4?
Reboot Develop has become the most important development conference in Europe and a must-go event for independent creators from around the globe, as well as remaining central to the European creative community.
Former Assassin's Creed creator Patrice Desilets used Reboot Develop to reveal his most recent project, Ancestors: The Humankind Odyssey, which has since been signed up by GTA publisher Take-Two. He's also used the event to show off footage of shelved Assassin's Creed spirtual successor 1666: Amsterdam.
He'll be back for the event in 2018 now that he's regained the rights to that project, so it's not a big leap to expect either or both of those games in new forms.
A full schedule for the event has not yet been nailed down but with well over 100 speakers and more industry professionals mingling in the Croatian sun, expect plenty of reveals, news and gossip from Reboot Develop.
VG247 is a media partner for Reboot Develop and will be reporting over the three days, as well as embedding livestreams from the conference.