EA to change Washington team name in Madden 21 with update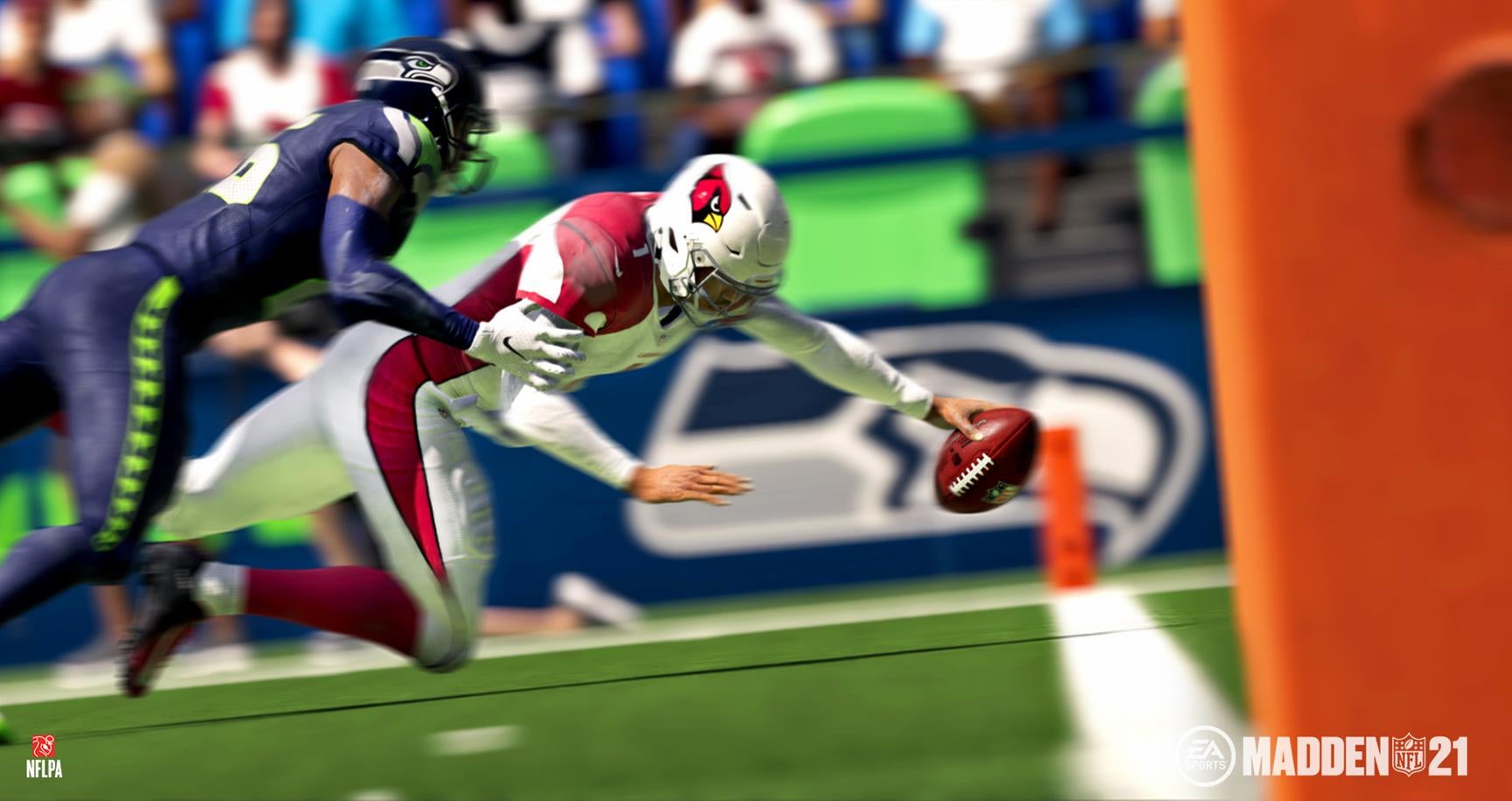 EA will change the name of Washington's NFL team in Madden 21.
Madden 21 will feature a "generic" Washington team now that the team will no longer be called the Washinton Redskins.
Earlier this week, it was announced the team name and logo would be retired, after years of pressure from the Native American community.
The change to a generic team name will come via an automatic update to the football game at launch, as it is currently too close to shipping to change it in time.
"We are pleased to see Washington's decision to change their team name and visual identity," an EA spokesperson confirmed to US Gamer.
"We are quickly working to update Madden NFL 21 to feature a generic Washington team, while we await the final word on the updated team name and logo design."
The EA spokesperson added that players may continue to "see some outdated Washington references in other areas of the game at launch," but the development team is committed to removing all references.
Madden 21 releases on August 28 for PS4 and Xbox One. It will also be released for PS5 and Xbox Series X, and is coming to Stadia this winter.