Lost Sphear is the next game from I Am Setsuna developer Tokyo RPG Factory
See the first trailer and learn early details about Lost Sphear.
Tokyo RPG Factory, the Square Enix studio responsible for I Am Setsuna, has announced its next project. Titled Lost Sphear, the new game will too take after other classic JRPGs.
The active time battle system from I Am Setsuna has been revamped allowing for changing of party positions mid-fight. The game takes place in a remote town where a strange phenomenon of disappearing people and places has taken hold. A young boy, Kanata, will rebuild his disappearing hometown through the power of memory.
"Manifesting thoughts into matter" is cited among the game's main themes.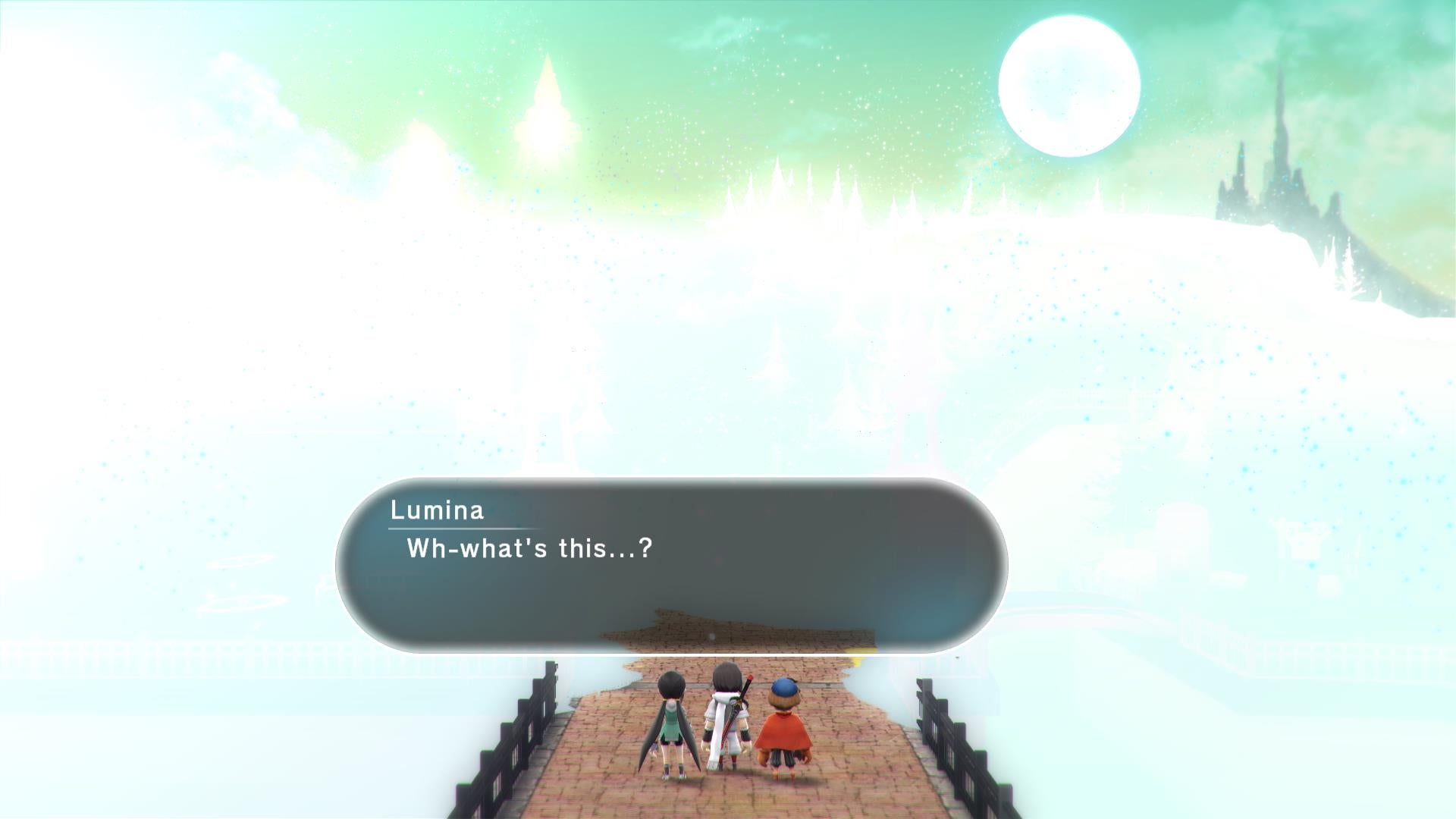 Lost Sphear will be released early next year on PC, PS4, and Nintendo Switch. Catch the announcement trailer and first screens above.