Listen to Final Fantasy 14: Stormblood's main theme right here, right now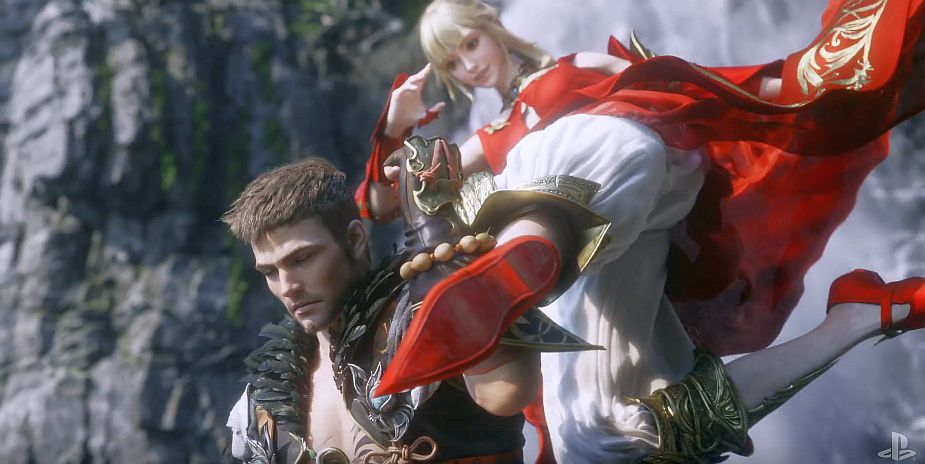 Final Fantasy 14: Stormblood is inbound. Get in the mood with music from the master.
Final Fantasy 14: Stormblood does all the things a good expansion should - new classes, new zones, new bosses - but perhaps even more important than all the additions is the continuation of the series heart and atmosphere.
This is well evidenced in the beautiful main theme, Revolutions, which comes to us from longtime Final Fantasy composer Nobuo Uematsu. To get us all in the mood for Stormblood, Square Enix has released the tack in full, and you can listen above.
Final Fantasy 14: Stormblood releases on June 20 for PC and PS4. There will be no PS3 version of Stormblood; this second major expansion to the re-released version of the MMORPG (A Realm Reborn) will sunset support for the older console.
Square Enix has been forthcoming about the expansion's content so you can read all about Final fantasy 14: Stormblood's Red Mage job, swimming, Ananta beast tribe and raids, or check out the Samurai job, Kojin beast tribe and new locations.
All in all it seems a pretty hefty and important update, and worth getting a bit excited about. Let's see how many times you can loop the Final Fantasy 14: Stormblood main theme before release date, hey?