Kinect and HoloLens developer Kudo Tsunoda expands role at Microsoft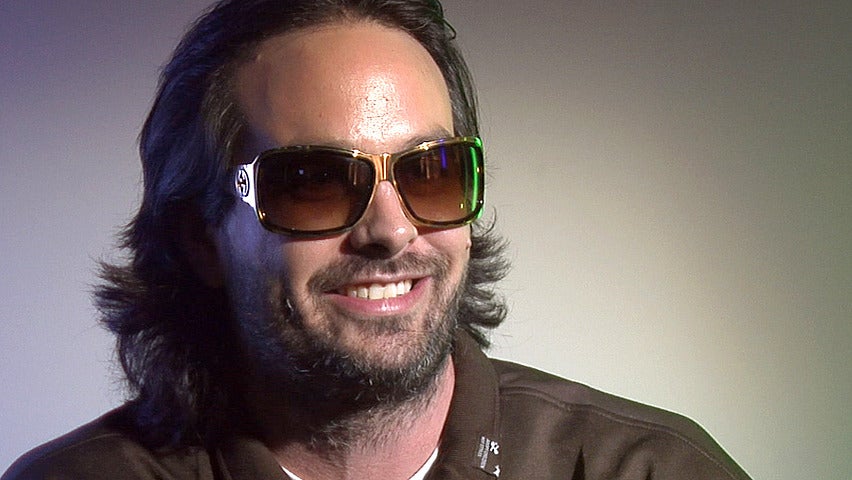 Kudo Tsunoda who's known for this work on Kinect and HoloLens, has taken on a new role at Microsoft.
Microsoft's Kudo Tsunoda is expanding his role on the Xbox leadership team.
Teams at Rare, Lionhead, Lift London, Press Play, Twisted Pixel, and others will be lead by him. In addition, due to his new role at Global Publishing, he will be working on games like Quantum Break, Scalebound, Crackdown, and other Microsoft-produced titles.
He will still be working on HoloLens alongside his new leading role. Franchises like Halo, Gears of War, Forza, and Minecraft will continue to report to Phil Spencer.
"Kudo will lead the vision and experience development of our other Microsoft Studios portfolio investments in the United States, Europe and across our Global Publishing team," reads the announcement.
Here's Kudo and Major Nelson talking a little about the new role, as well as other corporate moves within Microsoft.
Could this be related to the recent rumour that suggests Phil Harrison has left the firm, or is this a simple promotion?