Killing Floor 2 gets big Krampus Christmas update, free weekend kicks off on Steam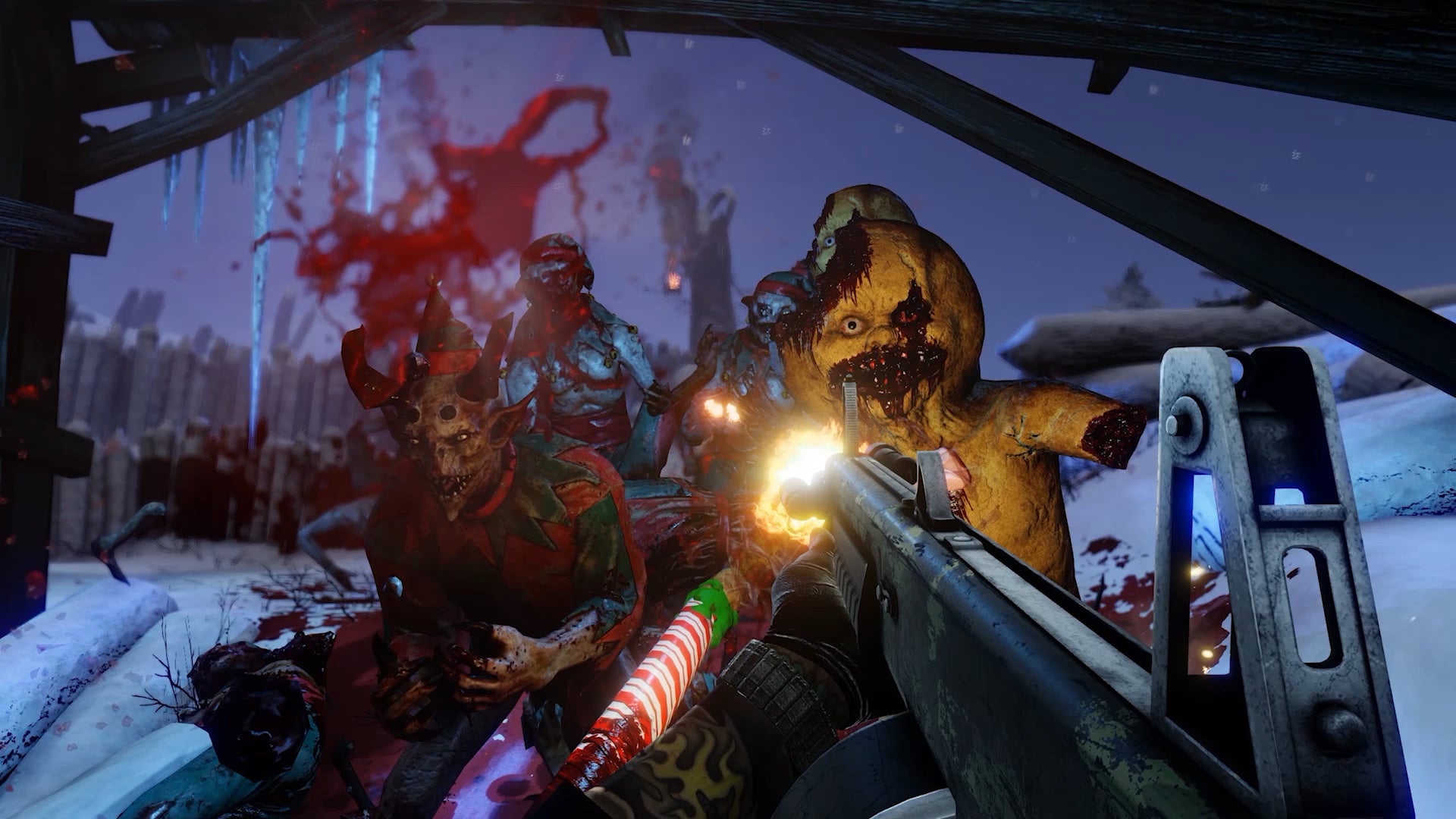 Killing Floor 2 is known for its excellent seasonal events, and this year's update is no different.
Killing Floor 2 developer Tripwire has released the Krampus Christmas update, a free content patch for players on PC, PS4, and Xbox One. The update kicks off an in-game event that will continue until January 9.
Krampus Christmas, much like previous updates, brings a new map. It's called Krampus Lair, and it comes with a new boss. Not only that, but the new boss, called Abomination, will also appear on regular maps.
The update adds two new weapons, the Freeze Thrower, and the UMP SMG. The Freeze Thrower was an Xbox One-exclusive weapon since launch, but now makes its way to other platforms.
As is standard with Killing Floor updates, you'll find new achievements to hunt, and a limited-time event objective that offers cosmetic rewards when cleared. Speaking of sprucing up your looks, Krampus Christmas adds a host of seasonal cosmetics from character uniforms and weapon skins to emotes and more.
And if all that wasn't enough, the game is on sale for 50% off on Steam. If you're on the fence, you can try it out for free until Monday, December 18.
Killing Floor 2 will also be discounted this holiday on PS4, and Xbox One, but details are not yet known.