Karen Strassman lending voice to Kerrigan in StarCraft II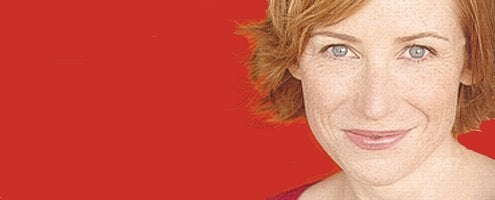 Karen Strassman has updated her resume to include StarCraft II, and the voice actress notes that she was hired to play Sarah Kerrigan, Queen of the Blades.
There are voice clips on her official website, and if you click on the videogame link, you can hear a snippet of her version of Kerrigan at the end of it.
Glynnis Talken Campbell, who originally voiced the character, was present in the reveal trailer for the game at BlizzCon 2008, but will not be reprising the role.
According to Campbell, the voice work done in that trailer was considered an audition for the role and Blizzard chose Strassman instead.
We've contacted Blizzard for confirmation.
Thanks, Kotaku.