Joystiq and Massively closure rumors have been confirmed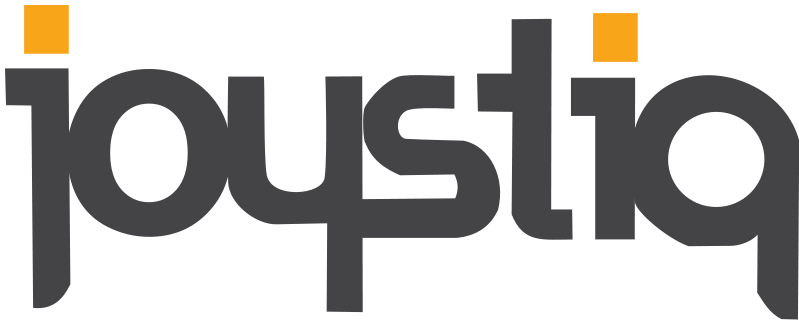 Earlier this week it was rumored that AOL would be closing its video game site, Joystiq. Today, the rumor was confirmed to be true.
Update January 30
It was confirmed today by Joystiq's new content director Alexander Sliwinski on Twitter AOL would be closing Joystiq, WoW Insider and Massively along with other AOL websites.
Rumors from floating around the Internet today stated Joystiq would be folded into Engadget, and that most of the 150 redundancies would take place in sales.
Various tweets from Joystiq, WoW Insider and Massively staffers today, though, conclude all have lost their jobs. Engadget will now take over reporting games industry related coverage, previous conducted by Joystiq and Massively.
VG247 wishes everyone who lost their jobs today the best of luck, and hopefully all will be snatched up soon by other companies in the industry.
Thanks, Gamasutra.
Original Story
Re/code is reporting that AOL is likely to close its video game site Joystiq soon, according to "various sources."
The move is part of a company-wide restructuring that will affect Joystiq and other "under-performing content properties."
Joystiq is one of the most renowned sites that cover multiple facets of the video game culture and industry. It was founded back in 2004 as the gaming part of Engadget.com, before breaking off into its own thing later.