Hardcore shooter Insurgency coming to consoles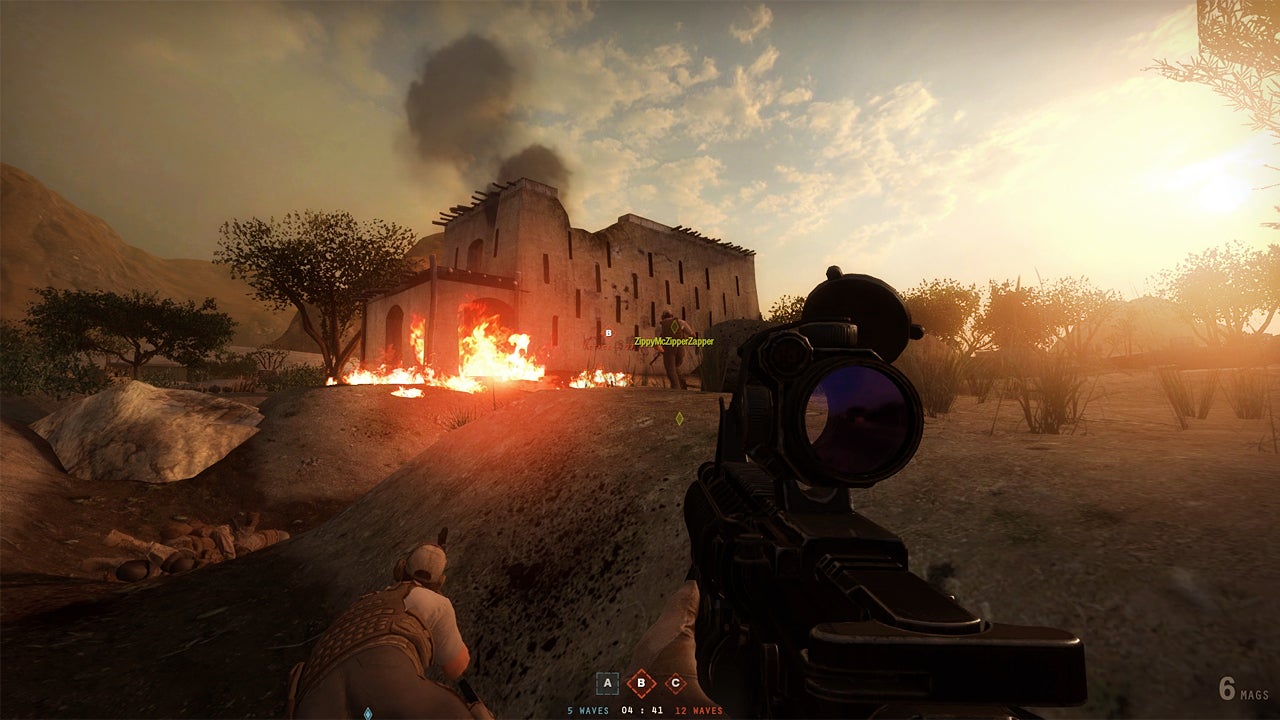 Insurgency: Sandstorm brings the tactical shooter to consoles and PC next year.
New World Interactive, developers of Insurgency and the original Source mod, have today announced Insurgency: Sandstorm.
Sandstorm is Insurgency rebuilt from the ground up in Unreal Engine 4, and it's due for release sometime in 2017 for PC, PlayStation 4, and Xbox One.
The game includes the same tactical combat found in PC game, alongside a new story mode set in the Middle East.
Sandstorm is being published by Focus Home Interactive, but not much else was provided in terms of gameplay details or platform specifics.