Infinity Ward says more than two Modern Warfare 2 map packs possible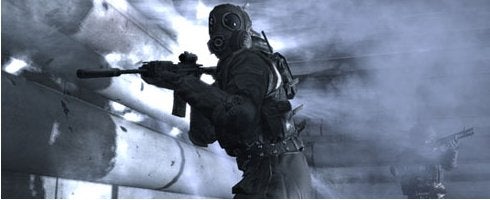 Infinity Ward's Robert Bowling has told MTV Multiplayer says that just because two maps will be released for Modern Warfare2 post-launch, does not mean more will not come at a later date.
"As far as DLC goes, we love it and plan to support 'Modern Warfare 2' heavily with post-launch support," he told the site. "We've confirmed we'll be doing AT LEAST two map packs which were announced at E3 as a timed exclusive for Xbox 360.
"The fact that we confirmed at least two map packs doesn't mean there won't be more; honestly we plan on shaping our DLC based on community feedback from the full game, and first two DLC map packs.
"Therefore, the community will really determine what comes after that."
Reports regarding Activision CEO Mike Griffith's comment on DLC for the game surfaced earlier, suggesting only two maps total would be released.