Ignition confirms Reich still in development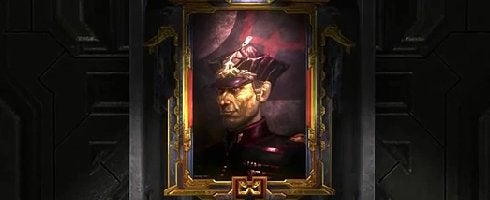 They might have closed two studios and decimated another, but nothing's gonna keep UTV Ignition down. A press release has gleefully announced that yet another of the developer's AWOL titles is back on track, with Reich plodding along in the snug confines of the firm's Texas headquarters.
Combining the FPS genre's two favourite themes into one happy bundle, the sci-fi-Nazi-shooting delights of Reich were considered lost to the world forever when Ignition's scandal-troubled Florida office closed down.
Development of Reich continues at Ignition's Austin office, which also houses the relocated Los Angeles team.
Another Ignition project, Wardevil, resurfaced in November as Project Kane, from the ashes of the much-reduced London studio.
Thanks, Joystiq.