ICYMI GTA Online has a huge new update, here's a dramatic trailer all about that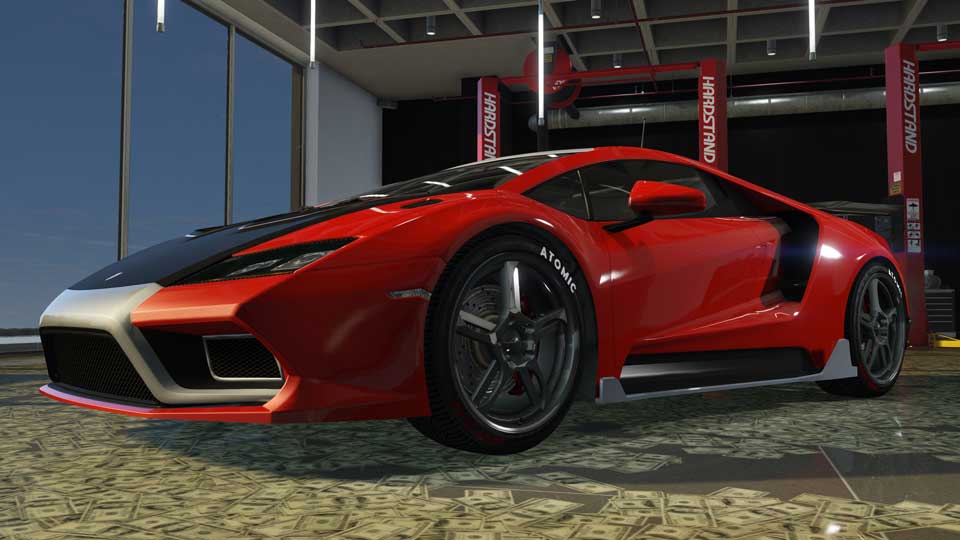 GTA Online players can now enjoy the Import/Export update, or if separated from their consoles, at least gaze upon this trailer for it.
GTA Online has a stack of new content and we've covered that pretty thoroughly. Matt even got together a list of all the new stuff in the Import/Export update and what it costs (spoilers: a lot).
But somehow in all the excitement we missed this trailer, which like all GTA Online trailers, is a good time in and of itself. The music you'll hear here is Feel the Same by Battle Tapes; tune in to Radio Mirror Park in-game if you fancy it.
In case you really did miss all this somehow, Import/Export brings a stack of rare and unusual vehicles to GTA Online, as well as 60 car Executive Garages, the Turf Wars Adversary Mode and the chance to rejig your character's appearance.