HTC Vive pre-orders cancelled en masse, second wave spots available - report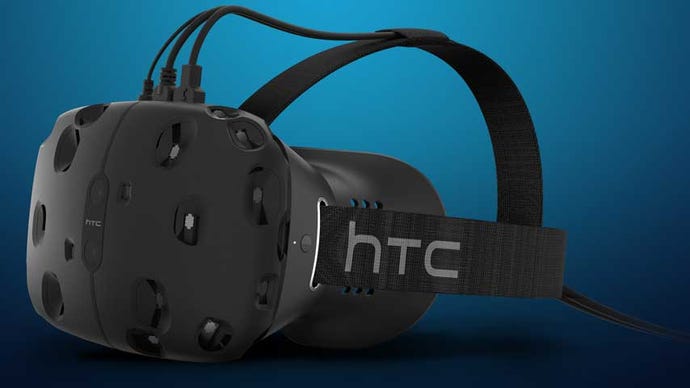 Just a few days ahead of release, HTC pre-order holders are suddenly in the dark.
HTC Vive launches on April 5 but at this late stage even those who were lucky enough to secure a pre-order may not receive their headsets on time.
Late last week and over the weekend, many would-be virtual reality adopters reported receiving emails notifying them that their month-old orders had been cancelled. Tom, a reader who brought this matter to our attention, contacted HTC support and was told his pre-order was secured - only to have it cancelled later.
Naturally HTC Vive's support team has been swamped with worried questions. According to Redditor Dr_Mibbles, those who received a cancellation notification have indeed missed out on first wave units - but by contacting HTC, they can reserve a spot in the second shipment, whenever that happens. They won't end up at the back of the queue behind more recent pre-orders, and they won't be charged until the headset ships - about five days later than expected at minimum.
There are some complicating factors; this Reddit thread is full of people complaining that they're having to jump through hoops in order to have their payment processed, and HTC Support reportedly requires remote desktop access in order to process these unique second wave slots, which is, uh, odd.
The good news is you won't experience a further delay if you've been unable to reach HTC support yet - so keep trying.
Oculus has had similar problems keeping up with orders. Demand outpacing available support seems like a good problem for VR to have, given how many naysayers there are - but that's not much comfort to frustrated would-be consumers.