Fragments sounds like the most exciting game for HoloLens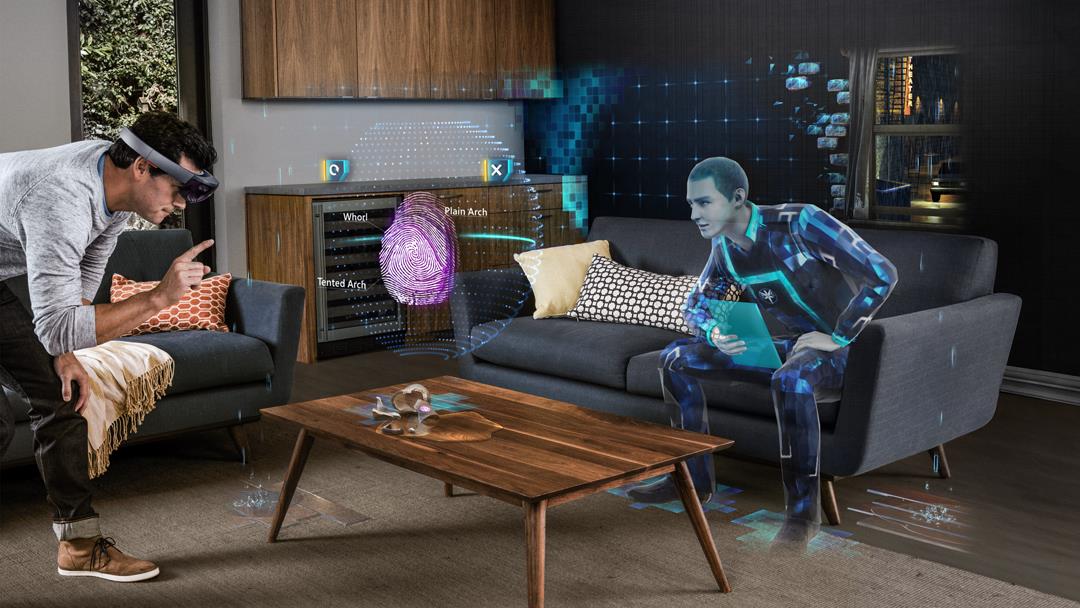 Take a look at Fragments, one of three games launching with the HoloLens development kit.
Microsoft announced yesterday that development kits of its its augmented reality headset HoloLens, will begin shipping at the end of March, for the price of $3,000.
The headset ships with three games, two of which are made by French indie studio Asobo. They are Fragments and Young Conker.
Fragments is crime thriller where you play a detective and interact with "life-sized" characters. The game will scatter clues dynamically around the room, and the new trailer makes it look very exciting.