Hitman 3's opening cinematic puts Providence in Agent 47's crosshairs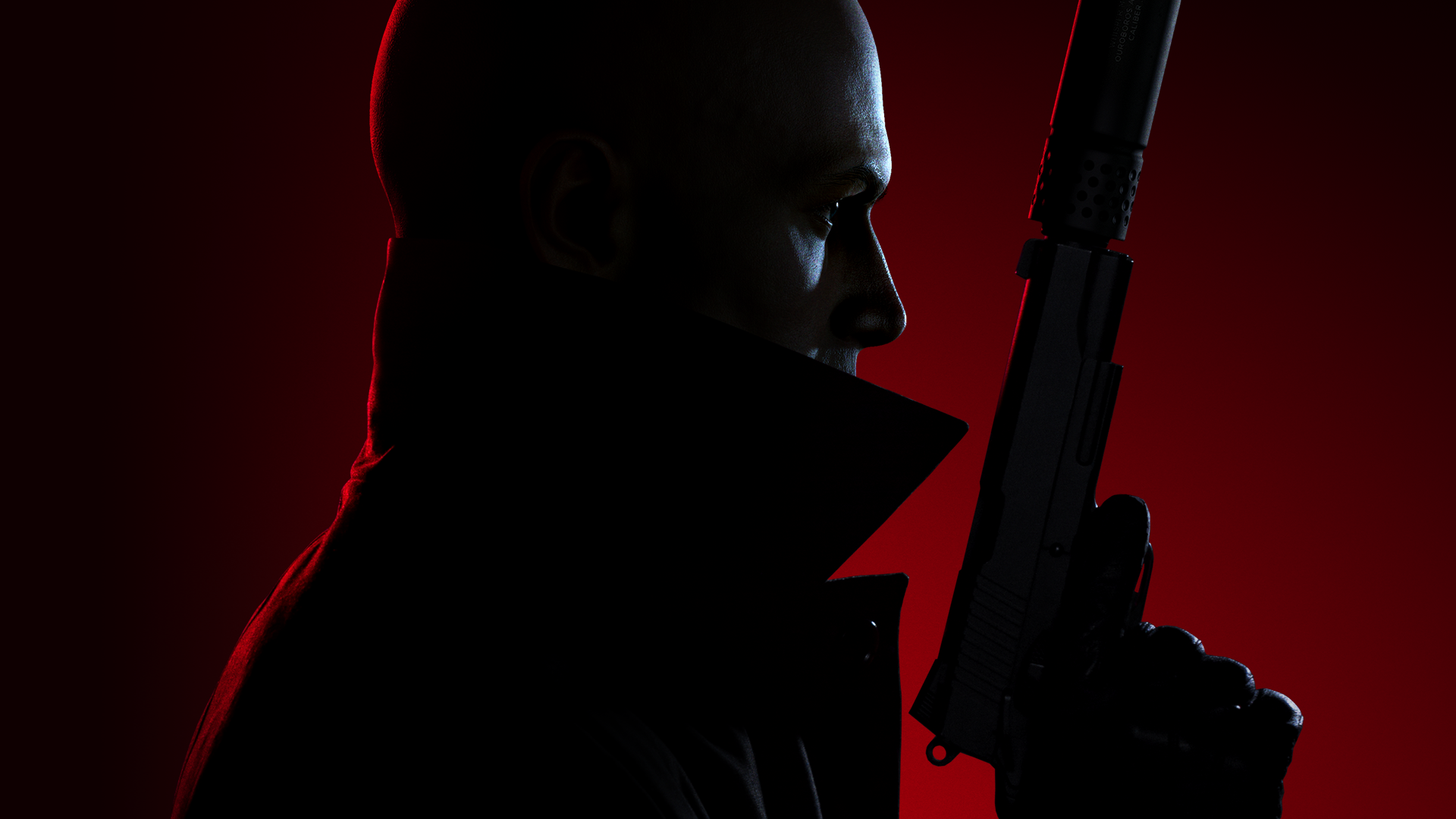 Get your fresh hit of IO's murder simulator.

Hitman perhaps isn't best known for its story. The franchise has more often put its emergent and sandbox gameplay first, and its mystery second. However, that felt like it began to change in Hitman 2. The main bad guys were properly identified and all the major players seemed set for a confrontation.
It's clear that IO Interactive have broader narrative ambitions for Agent 47, with Hitman 3 seemingly poised to finally have the character face off against Providence, the secret mystery group that controls the world's affairs from the shadows.
The developer has now given fans that espionage intrigue the series has come to define through their new opening cinematic. Since Agent 47 isn't known as much of a talker, Lucas Grey takes up most of the dialogue here.
This cinematic also doubles down on this central storyline, with Lucas and 47 seemingly on the hunt for the remaining members of Providence. We finally got to the bottom of who these two were last game, and it looks like all that is left is some old-fashioned revenge.
The cinematic shows several locations, from beautiful deserts, an evening in Saudi Arabia and even a halo drop into what looks like a tower in the clouds.
Hitman 3 is set to be the end of the 'World of Assassination' trilogy started in 2016. It's coming up on us soon too, with the third game set for January 20, 2021. It will release on PS4, PS5, Xbox One, Xbox Series X, and PC. A special cloud version of the game is coming to Nintendo Switch too.