Here's what Bungie had to say on the whole shaders as consumables thing in Destiny 2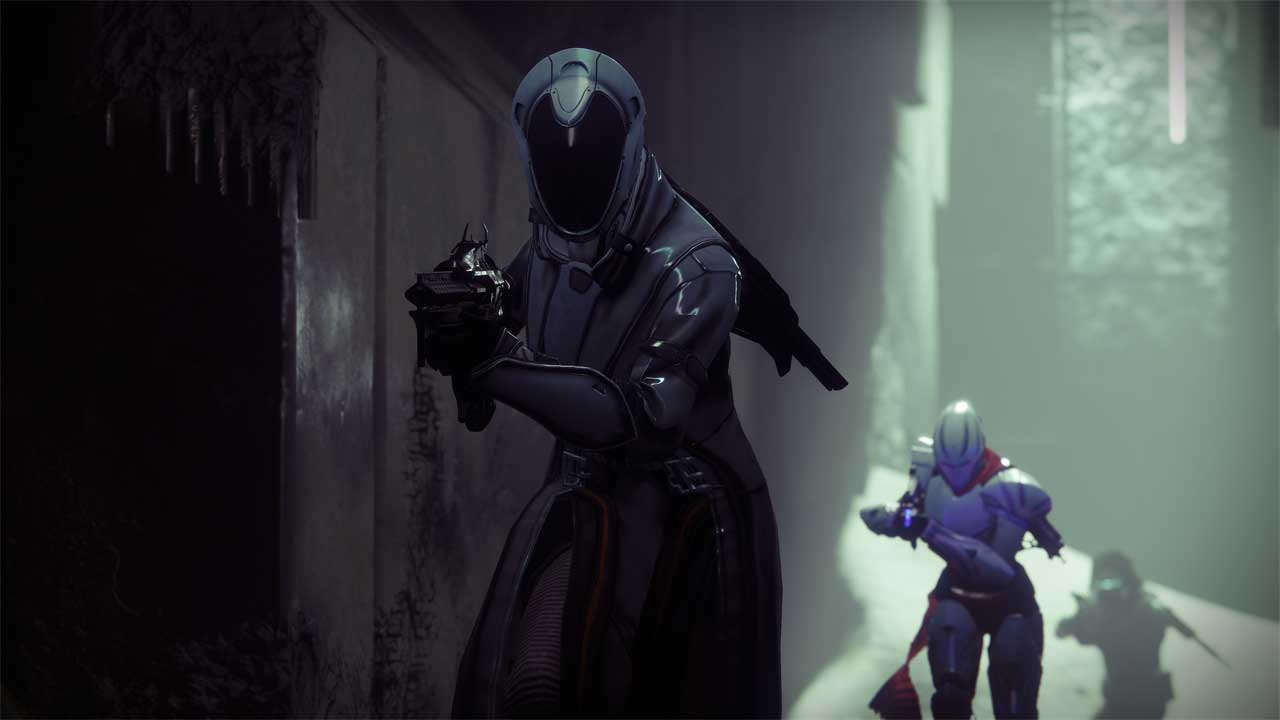 Destiny 2 made changes to the shader system. Here's Bungie's explanation as to why.
In Destiny 2, shaders are applied to individual armour pieces (as well as weapons), as opposed to your whole outfit. While this allows for more personalisation of your character, it does mean you need to collect a bunch of shaders - and as shaders in Destiny 2 are on-time use consumables now rather than reusable skins, it's a little inconvenient.
Returning players are pretty annoyed by this, mainly because shaders are one of the items you can find in Destiny 2's Bright Engram loot boxes, which you can buy with real money. They feel they're being funnelled towards microtransactions to enjoy a feature that was free in D1.
Well, we don't have a solution to that, nor the energy for a long rant about loot boxes in general, or Destiny 2's many other sterling qualities, or whatever. But what we do have are comments from Destiny 2 creative director Luke Smith outlining Bungie's thinking in changing how shaders work.
Shaders are earned through gameplay: leveling, chests, engrams, vendors. We expect you'll be flush w/ Shaders as you continue to play. (1/4)

— Luke Smith (@thislukesmith) September 7, 2017
When you reach level 20, Shaders will drop more often: vendor rewards, destination play and endgame activities. (2/4)

— Luke Smith (@thislukesmith) September 7, 2017
Shaders are now an ongoing reward for playing. Customization will inspire gameplay. Each planet has unique armor and Shader rewards. (3/4)

— Luke Smith (@thislukesmith) September 7, 2017
With D2, we want statements like "I want to run the Raid, Trials, or go back to Titan to get more of its Shader" to be possible. (4/4)

— Luke Smith (@thislukesmith) September 7, 2017
So that's what Bungie was thinking with Destiny 2's shader systems. It certainly sounds like the developer doesn't intend for you to need to buy Bright Engrams just to get a good look, since you'll see them drop more often. I don't know if anybody wants to farm for shaders, though.
Instead of farming anything, why not just power through with our Destiny 2 guide? We didn't write it just so it could sit around languishing, you know.