Halo 2: Anniversary is coming to PC next week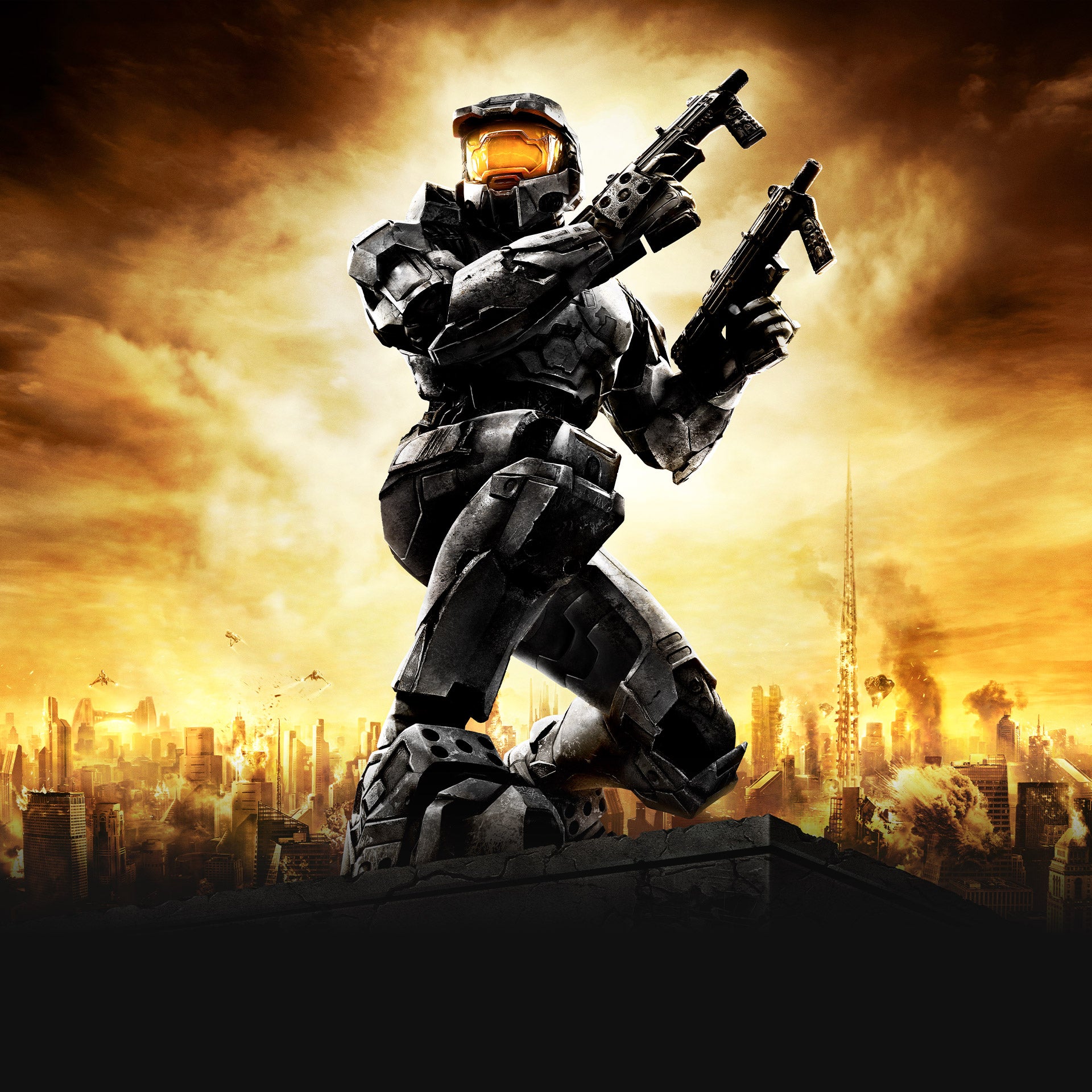 343 Industries will release Halo 2: Anniversary for The Master Chief Collection PC next week.
Halo 2: Anniversary will be released May 12 on PC for Halo: The Master Chief Collection.
This means Insider testing, which kicked off in April, is almost complete.
Upon release, it will contain Halo 2 and the Anniversary Edition of the game, allowing you to toggle between the two. You will be able to play through 15 missions and seven remastered multiplayer maps from Halo 2: Anniversary and 25 multiplayer maps from the original Halo 2, featuring a completely updated progression system.
The Master Chief Collection contains all titles in the collection and will be delivered to PC over time. It started with Halo: Reach and will end with Halo 4 later this year. The games are available through Steam, Xbox Game Pass for PC, and the Windows 10 store.
Last week, the development team announced Halo 3 and Halo 3: ODST are almost ready for internal alpha testing, Early builds will go through "several parties of in-house testers" before Halo Insiders will be able to flight test.