Halo 3 and Halo 3: ODST internal alpha testing in the works alongside Halo 2 improvements
It won't be long before 343 Industries can internally alpha test Halo 3 and Halo 3: ODST for PC, according to the developer.
In a development blog posted yesterday, 343 revealed it is "approaching solid alpha candidates" for both Halo 3 and Halo 3: ODST.
The team said the early builds will go through "several parties of in-house testers" before Halo Insiders will be able to flight test.
It seems development is moving along nicely then, (thanks, Neowin).
In-progress screens for Halo 3 and Halo 3: ODST can be found below.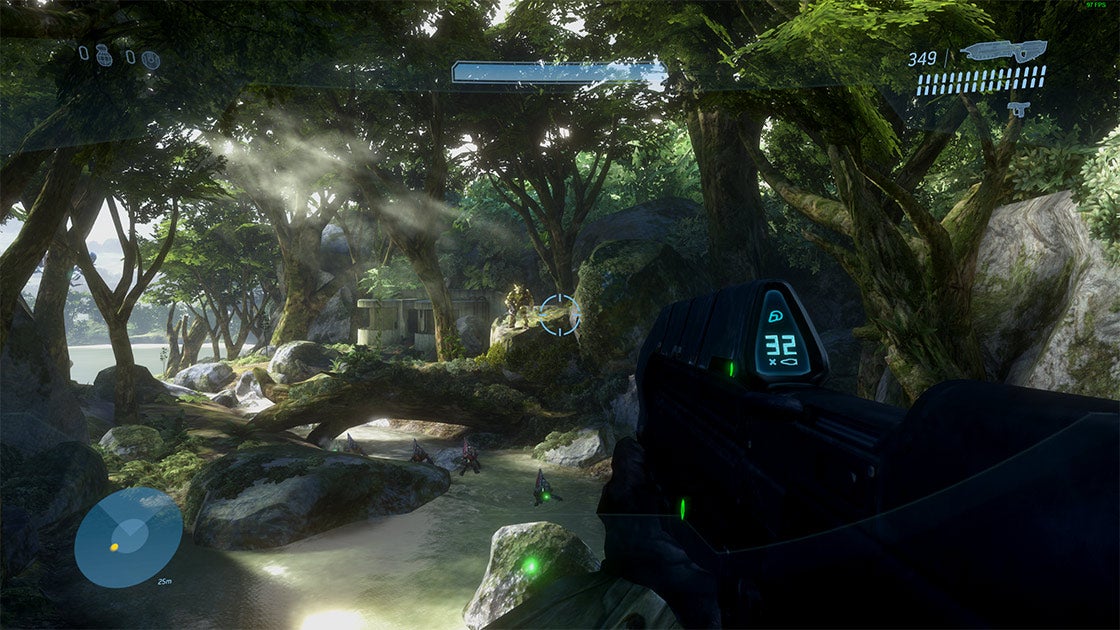 On April 17, 343 Iudstries began flighting for Halo 2 and Halo 2: Anniversary on Steam and the Windows Store. The team invited around 100,000 Halo Insiders and 75,000 more for the final weekend.
The team is currently working on fixing issues reported by testers such as audio and studdering problems, improvements to menu performance, bugs related to screen tearing and Vsync, and double key binding is undergoing a test pass.
Actively in development are progression system improvements including Challenges, UI/UX improvements around navigation, roster, customization, and many more areas of the game. The team is also working on text chat improvements, additional mod support and video settings options, in-game fps cap, Steam account linking, and customization improvements.
After improvements and issues are addressed, those looking forward to Halo 2 and Halo 2: Anniversary being added to The Master Chief Collection won't have much more of a wait.
You can find out more about what the team is working on for the Halo 2 fight at the link.