Guild Wars 2 patch restores Lion's Arch, adds transgender character Sya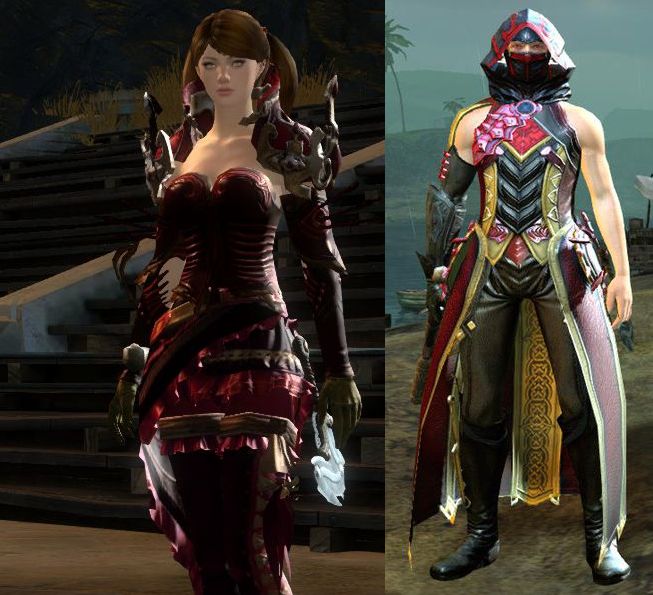 ArenaNet dropped a massive patch for Guild Wars 2 yesterday, and along with the grand re-opening of Lion's Arch is an aid-worker NPC you may have encountered in the Bloodtide Coast, who is now living life as a transgender woman.
Sya, formerly know as Symon, will be encountered by players by the Mist Portals in New Lion's Arch. She explains to the player that after the destruction of Lion's Arch last year by Scarlet Briar, the transformation of the city from rubble to splendor inspired her to make her own transformation.
A Mesmer, the race are masters of mirage, and according to Sya, being a mesmer "makes it easier," meaning it was easier for her to embrace who she truly is than say a class without the power of illusion (thanks, >Massively OP.)
Sya isn't part of the patch notes, but was found by GW2 players, as noted in the link to the forums, but if you play the MMO, you really should have a look at the notes because they are rather extensive.
Along with the rebuilt Lion's Arch are the normal bug fixes and polishing, but there's also information on the restoration of the Personal Storyline, Level Scaling Changes, class updates, changes top the wallet and more.
A look at New Lion's Arch is shown in the video below.