GTA Online: enjoy double Red Dead Redemption 2 and Gunrunning bonuses this week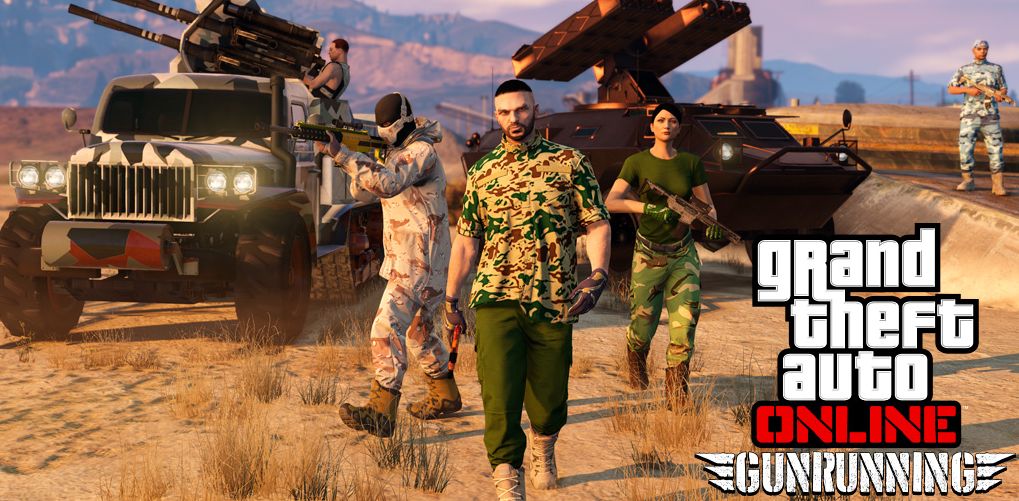 GTA Online's weekly update is live, and it has extended bonuses for Read Dead Redemption 2 Stone Hatchet and Double-Action Revolver challenges.
Those who've yet to help Maude Eccles with her bounties and uncover lost relics, can complete the Double Action Revolver & Stone Hatchet Challenges in GTA Online this week for double goodies.
Now through October 29 players will earn twice the completion bonus, or GTA$500,000 for each. As reported last week, the additional GTA$250K bonus is awarded upon logging in the following week.
Once unlocked, these weapons will be available for use in Red Dead Redemption 2 for players with linked Social Club accounts. For those who have already completed these challenges, play GTA Online anytime by October 29 to receive your bonus GTA$250,000 per challenge.
Rockstar Games is also handing out Double GTA$ & RP for completing VIP/CEO Work and Challenges through October 22.
Underground arms dealers will also earn Double GTA$ & RP on Gunrunning Sell Missions and will receive a 25% Speed Boost on Bunker Research. Those with a Mobile Operations Center can launch any Weaponized Vehicle Mission to receive Double GTA$ & RP all week long.
All Rockstar Created Stunt Races are also handing out Double GTA$ & RP this week.
Plenty of discounts are available this week and are posted below.