GTA Online PC community in uproar over seemingly unfair bans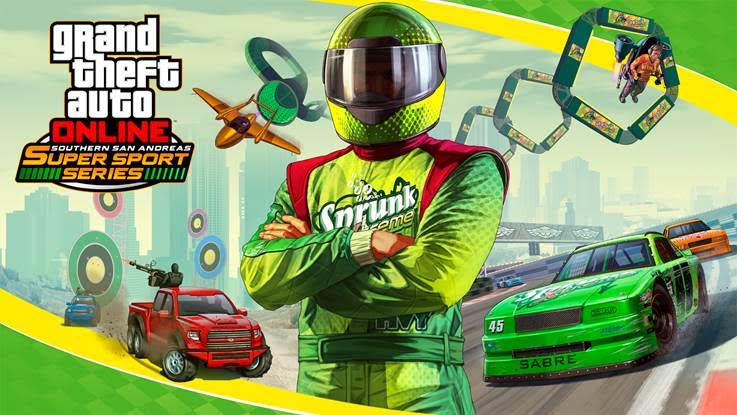 Rockstar has reportedly been banning a large number of GTA Online players on PC following the game's most recent update.
Over the weekend, the GTA Online community has seen a large number of reports of unfair bans after the game's San Andreas Super Sports update rolled out.
The bans last for 30 days, and the outrage is hard to miss, whether you're reading Twitter or the GTA Online subReddit. The game's community has seen its share of ban waves in the past, but this one seems bigger than usual.
Players suspect Rockstar is banning anyone who has mod tools installed, regardless of whether or not they're modding GTA Online. The game's recent update included a fix for some car-duping exploits, and some believe recently implemented anti-cheat measures are responsible for this massive ban wave.
According to one support ticket, one player got banned mere hours after installing the game. The issue appears to be so reaching that GTA 5's Steam page has seen an unusually large surge of negative reviews.
Though review bombings have happened for far less in the past, this, coupled with the sheer number of reports on social media definitely point to something having gone terribly wrong.
The issue appears to be reported only by PC players, seeing as that's the only version that can run mods which Rockstar may see as harmful to GTA Online.
Since its release, the update was hotfixed at least once on Sunday, so something is definitely going on in the background. Rockstar has not issued any updates on the issue.