This GTA Online video tells the story of Ill-Gotten Gains and the price you pay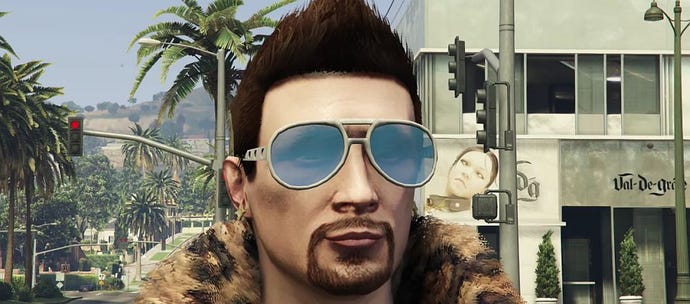 How far will a man go for enough money to stop working the docks, buy a house, and put his kid through college? In this GTA Online Ill-Gotten Gains short film, Eddie Resisto finds out the hard way never to take the easy path.
The latest GTA Online video from Bombastic Gamer Films, tells the story of criminal Tony DiMaggio starting at the point he and two partners in crime rob a bank.
The video is a bit serious, considering it came from the same folks who brought you a documentary chronicling the life of Tennis Pro Andreas Schmovakovic, who was both the "greatest player in the world, and the worst."
What happens next? Watch above for yourself and see.
If you are looking for more tongue-in-cheek fare, the guys are working on a new mini-series which parodies CSI Miami titled "CSI Los Santos". The trailer announcing the new series is below.
GTA Online: Ill-Gotten Gains - Part 2 will be released in July.