GTA Online: community organising Kings of Los Santos tournament for February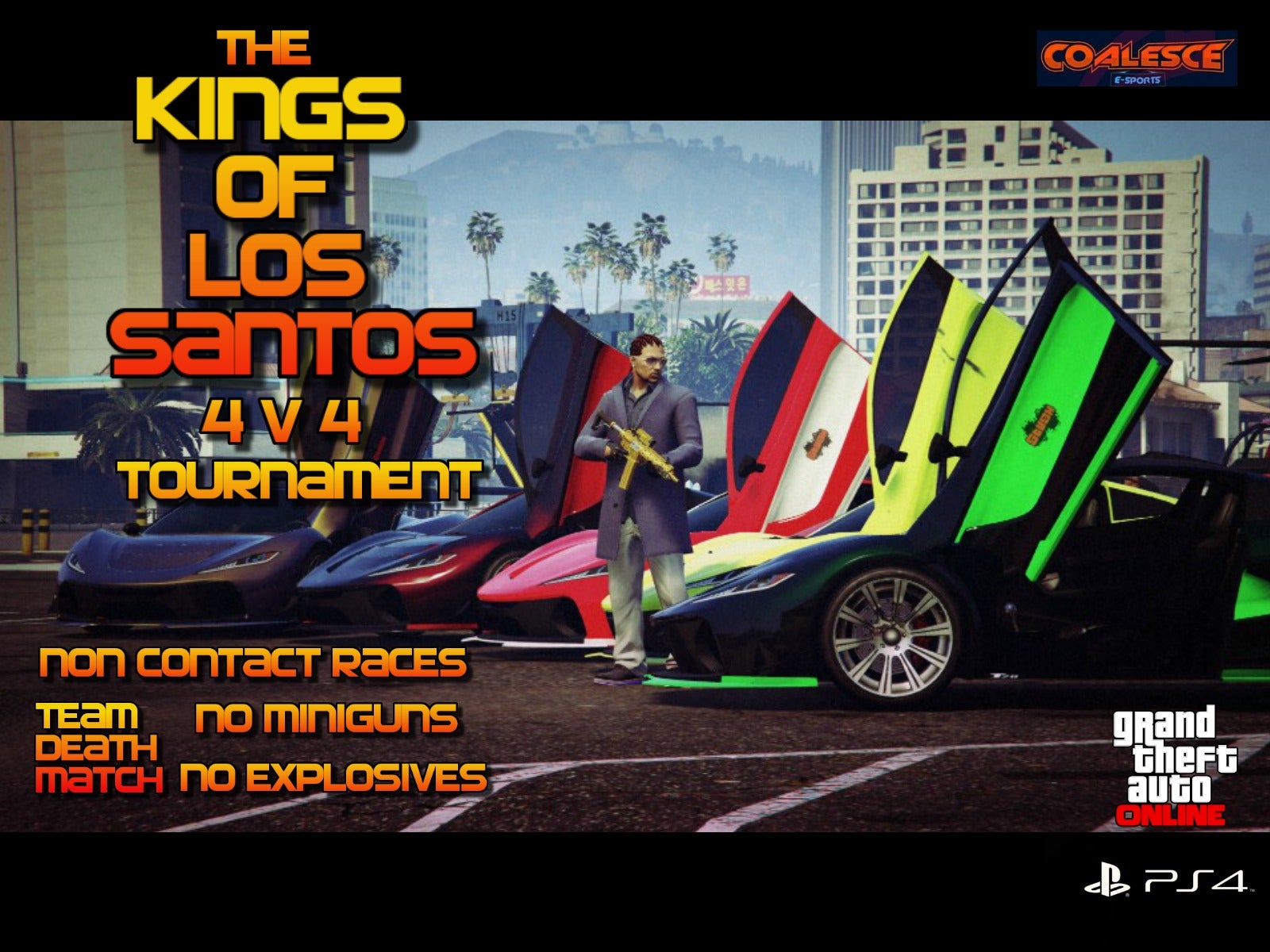 Stush Life Crew calls for PS4 players to enter race and TDM tournament.

GTA Online players create their own entertainment - the Stush Life Crew is kicking off a tournament in February with plans to make it a regular event taking place at the end of each month.
The three day tournament is for teams of four PS4 players and includes in races and team deathmatch. Anyone can sign up and there are prizes for the winners.
If you're interested in signing up for the tournament to prove your worth and check the rules, you can do that right here.
GTA Online's Kings of Los Santos tournament takes place February 24 - 26 on PS4.