Google Stadia will have similar latency to Xbox One S - rumour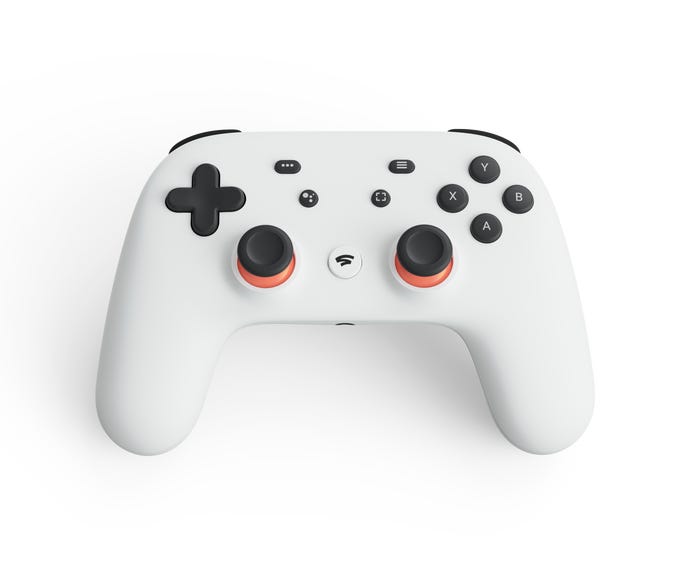 Games run via Google Stadia won't suffer from worse latency than their console counterparts, despite the fact that it's a streaming service.
That's the claim made by Stadia's VP of engineering, Majd Bakar. The quote forms part of the same leaked Lapresse.ca article that detailed a Google Stadia launch in November with a $9 subscription (not including the cost of a Chromecast and newer, separately purchased games like Destiny 2).
"We've run tests showing that there will [be] no difference in latency between Stadia and an Xbox One S," reads MCV's translation of Bakar.
There's also news of a service with no subscription fee, destined for launch in 2020, apparently named Stadia Base. That version of Stadia will be limited to 1080p, and will still require players to pay extra for newer games.
You can watch today's Google Stadia livestream here at 9am PT, 12pm ET, 5pm UK, and 6pm CEST.