Stadia pricing, games, and launch details to be revealed today - watch the livestream here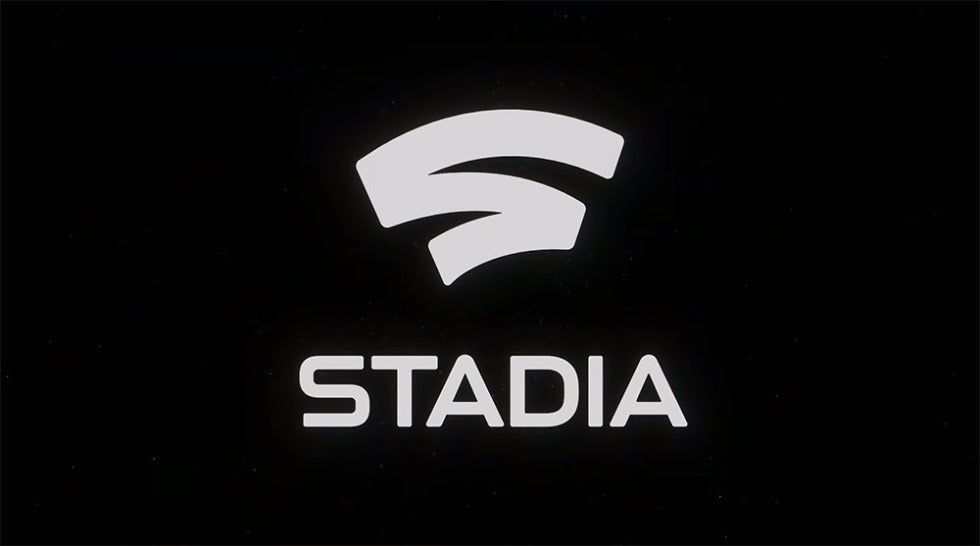 Google will reveal pricing and a release date today for Stadia via livestream. You can watch the announcements right here.
The Google Stadia livestream today will take will kick off at 9am PT, 12pm ET, 5pm UK, and 6pm CEST.
The teaser released last week also promised game-related chatter. Which games exactly aren't known, but its possible we'll hear more on Assassin's Creed Odyssey, Doom Eternal or some of Stadia's own first-party offerings.
Earlier leaks state the service will run you around $9 per month or the regional equivalent. Rumor also has it Destiny 2, The Division 2, and the three most recent Tomb Raider games will be playable at launch.
Stadia was announced st GDC 2019 as a game platform for "everyone with access for everyone," allowing you start playing games just by clicking a link on YouTube.
The service can be used on various platforms just by logging into your Google account. You can then stream games to the devices using the Chrome browser, without the need to download or install.
You will be able to play the available games using a keyboard and mouse, or the new Stadia controller. Google also said Stadia supports games in 4K at 60fps, and will eventually support 8K at up to 120fps.
Tune in to the stream with us to find out what's in store for release and how much its going to set you back.