GOG summer sale kicks off today: up to 90% off more than 1500 games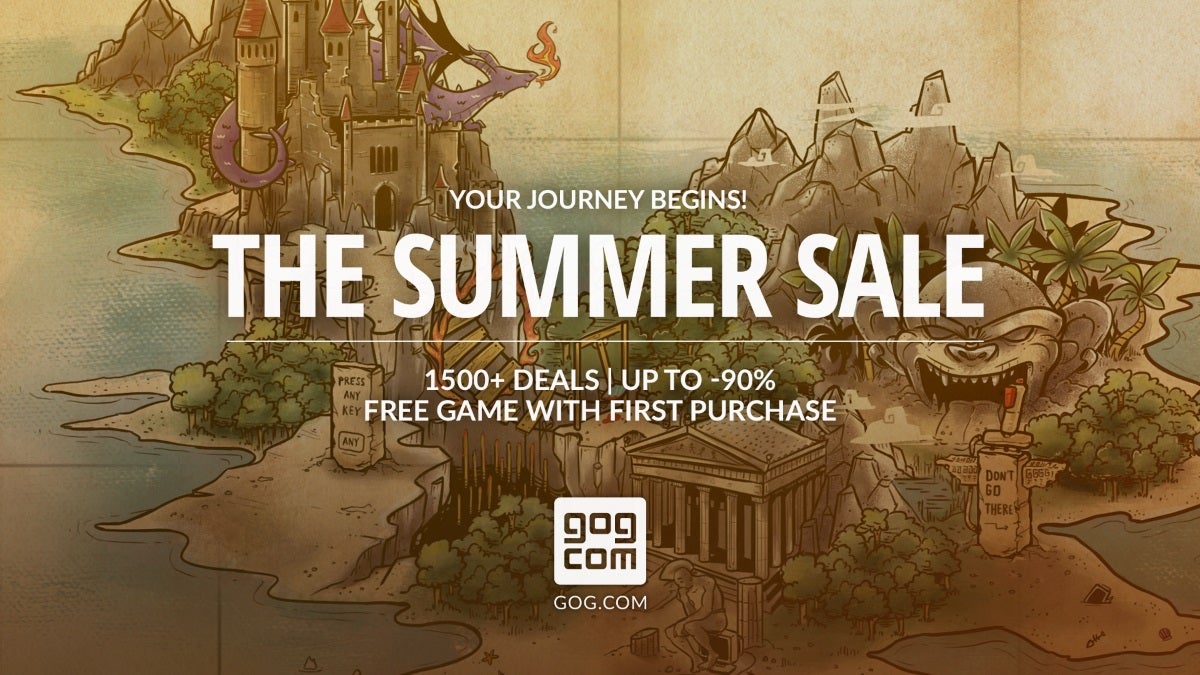 Free copy of Rebel Galaxy with first purchase.

GOG.com has kicked off its summer sale with up to 90 percent off the price of over 1,500 games.
On top of that your first purchase of any game during the sale gets you a free copy of Rebel Galaxy.
The summer sale lasts for two weeks and includes discount on games including The Witcher 3: GOTY Edition, Pillars of Eternity, SWAT 4, Dragon's Dogma, Shadow Warrior 2, Dragon Age: Origins and more.
VG247 has also teamed up with GOG.com and hand-picked 50 of our favourite games for discount.
Through here you'll find massive discounts on some of the best PC games we've played in the past couple of years - RPGs, first-person shooters, action blockbusters and a few indie gems - chosen by the VG247 team.
GOG.com is also expanding its GOG Connect service which allows certain games already purchased on Steam to be permanently imported to your GOG library.
There are 40 titles available for GOG Connect including Not A Hero, The Walking Dead Season 1, Brutal Legend and Frozen Synapse.