Ghost Recon: Wildlands - here's what we know about the world map so far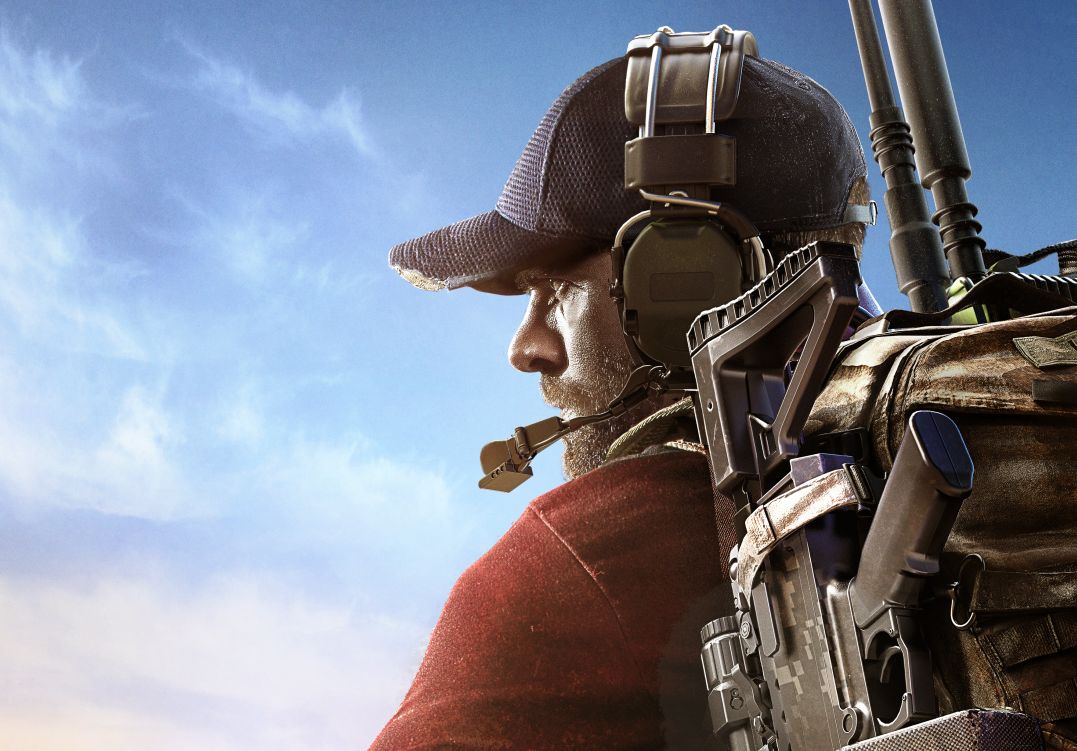 The world map for Ghost Recon: Wildlands has emerged, thanks to an image of the Deluxe Version of the game.
Ghost Recon: Wildlands - here's what we know about the world map so far
In the video above from Westie, you get a look at all the regions, landscapes, location and landmarks. There appear to be three airports, a train graveyard, a main base of operations and more.
Westie goes over everything seen on the map which has been zoomed-in on. He also touches upon possible mission locations.
According to previous descriptions for the open-world game, the area of Santa Blanca has been taken over by drug lords which are in bed with a corrupt government. Players will need to save the country's population from the cruelty inflicted upon it and will have freedom of choice when completing missions.
Last week, a new video for Ghost Recon Wildlands was released, giving you a look at the latest entry in the Tom Clancy franchise. If you missed it, you can give it a watch here.
Ubisoft said it will reveal more on the game during its E3 2016 press event later this month alongside Watch Dogs 2, For Honor, and the new South Park game The Fractured but Whole.
Ubisoft's E3 2016 press conference will take place Monday, June 13 at 1pm PST/4pm EST/9pm BST/10pm CET.
Be sure to check out our E3 2016 hub for all the news, videos, screenshots, interviews and much more, live and direct for this year's show.