Ghost Recon: Wildlands goes offline for massive 8GB patch, update introduces new level cap with Tier 1 Mode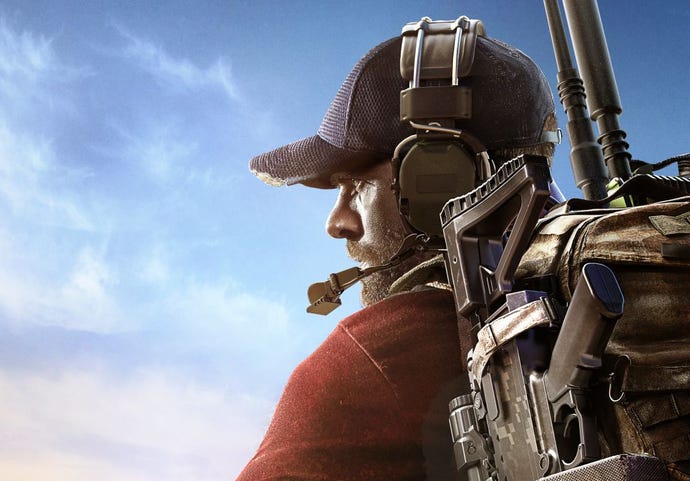 Ghost Recon: Wildlands 8GB patch introduces new game mode. More details later today.
Tom Clancy's Ghost Recon: Wildlands is going offline for a few hours today so don't be alarmed if you can't play with real humans and are stuck with the infuriating AI and their stupid inane jokes for a few hours.
Ubisoft's maintenance is taking place this morning "in order to update our servers for the upcoming Title Update 5, and a new game mode called Tier 1 mode," according to the official blog.
According to PVPLive's Q&A with the devs, the Tier 1 game mode allows players to exceed the max level cap of 30 and "enjoy the game with an increased difficulty and new rewards." The patch notes will drop later today, so we'll get more info on the changes then.
The patch is around 7.42GB on PC and 8.8GB on consoles, depending on whether your version of the game is up-to-date or not.
The maintenance is taking place now, and kicked off at 12AM PT/ 3AM ET/ 8AM BST. Servers will be offline for about three hours, so all being well, they'll be back online at 3AM PT/ 6AM ET/ 11AM BST.
Depending on your time zone, you'll probably sleep right through it.