Ghost Recon: Wildlands gameplay trailer makes it look a lot like Modern Warfare 2's Spec Ops mode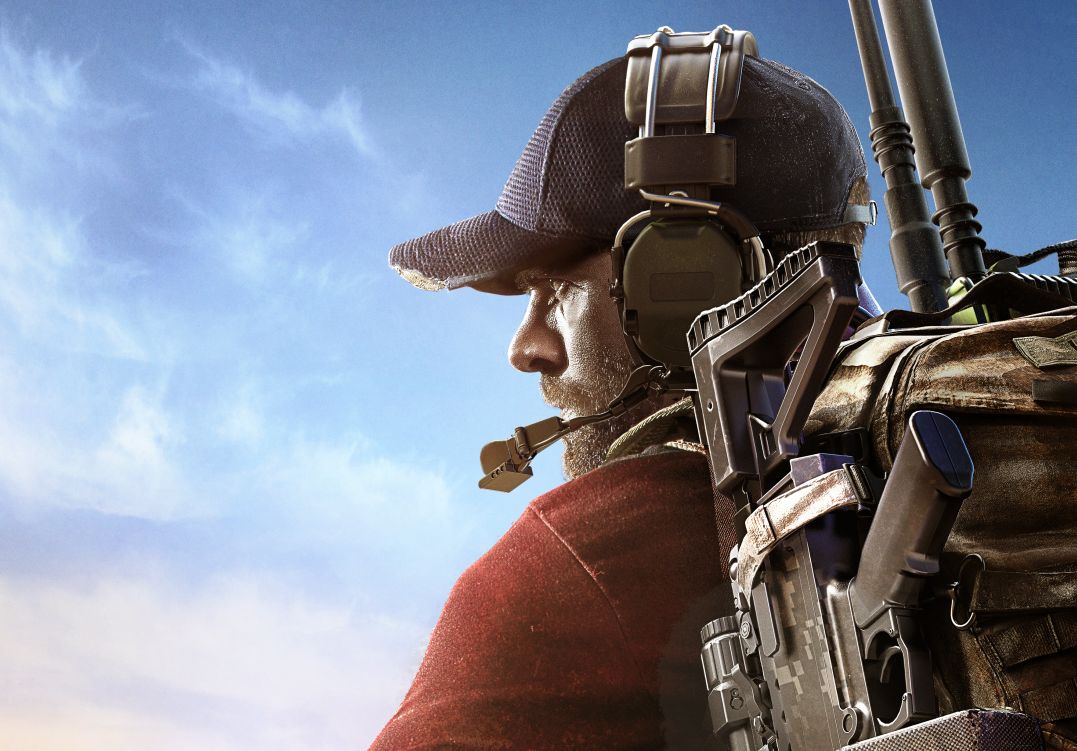 A quick and dirty look at the different routes each player can take in Ghost Recon: Wildlands could end up reminding you of Call of Duty: Modern Warfare 2.
Ghost Recon: Wildlands's latest trailer may not feature any lovely cats, but it does offer new gameplay.
The video above was only released on Ubisoft's Latin America YouTube channel, but all the footage appears new. It's cut the usual way, alternating between the perspective of the different Ghosts.
About halfway through, one player supports a ground extraction from a side gun on a helicopter, covering another player as they approach with a captured target. I don't know if it's the angle or the editing, but the video reminded me a lot of a Call of Duty: Modern Warfare 2 Spec Ops co-op mission.
Wildlands has more players, of course, and a much bigger and open-ended nature, but the feeling is the same.
It's hard to judge the quality of gameplay from this short trailer, so we're going to have to wait for the beta to give it a proper go. There's no date for that just yet, however.
Ghost Recon: Wildlands is out March 7 on PC, PS4, and Xbox One.