Ghost Recon Breakpoint is also skipping Steam for the Epic Games Store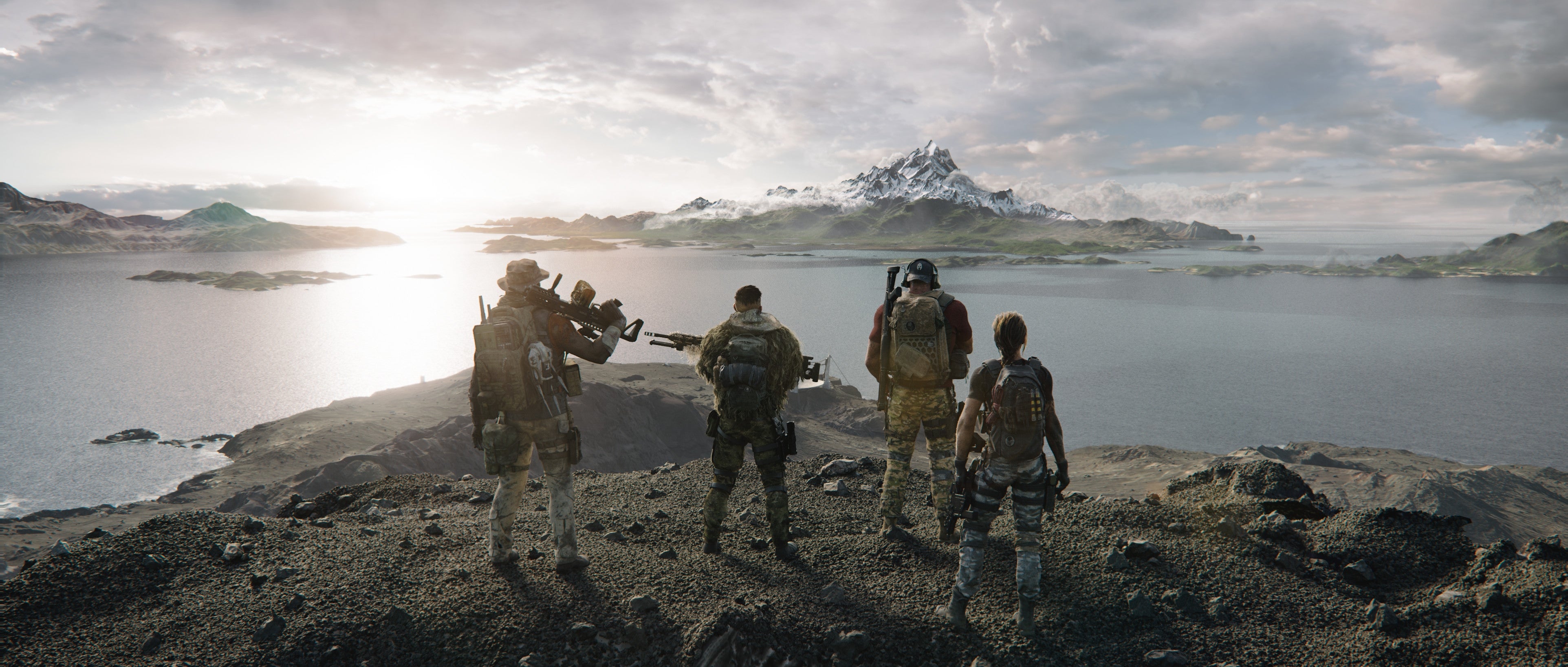 Ghost Recon Breakpoint is continuing Ubisoft's recent policy to ditch Steam for its biggest games.
Following last night's big Ghost Recon Breakpoint reveal, the game's various editions became available for pre-order. Unsurprisingly, the PC version is nowhere to be found on Steam.
Instead, the Epic Games Store has the honours, listing the game's standard, deluxe, and ultimate editions. This shouldn't come as a surprise to anyone who have been following recent controversies.
The Division 2 was Ubisoft's first big game to jump ship, and though the publisher recently released Starlink: Battle for Atlas on Steam, it seems like the most anticipated games are being kept away from Valve's service. In either case, you're going to need the Uplay client installed to play Ubisoft's games.
This will inevitably funnel more people to Ubisoft's own store, if they want to avoid messing with multiple clients, which has been its goal all along.
Though Breakpoint looks very similar to Wildlands, Alex highlighted some of the new gameplay systems Ubisoft implemented that have the potential to change up gameplay in meaningful ways.
Ghost Recon Breakpoint is out October 4.