In just four days, we'll see the new game from Gears of War creator Cliff Bleszinski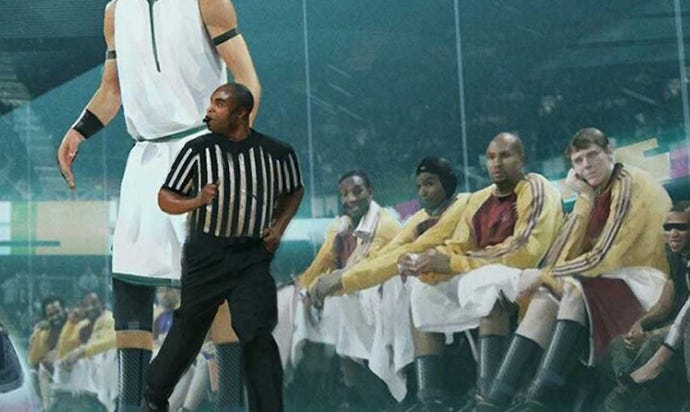 Cliff Bleszinski's new game will be revealed to the world in just a few days.
The Gears of War creator launched a a countdown timer pointing to a July 8 reveal.
I have a countdown clock. Shit just got real. http://t.co/4zEcCLRH65

— Cliff Bleszinski (@therealcliffyb) July 3, 2014
Earlier this week Bleszinski announced he is "coming out of retirement to make video games again".
It's not yet known whether Bleszinski's new project is Silverstreak, which we've seen some concept art for; he did say he'd have news to share soon.
We also don't know whether Bleszinski has joined an existing team, taken publisher funding or founded his own indie crew. However, Internet Sleuth Superannuation did find that Bleszinski incorporated a company called Boss Key Productions a few months ago, which is interesting.
The company seems to have a website, although apart from promising an imminent reveal it hosts only a logo and a recruiting email address.
Thanks, Gematsu.