GDC: David Perry confirms entry into Cloud gaming race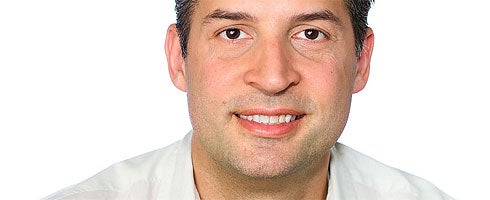 Acclaim head David Perry has confirmed he's working on a Cloud gaming system similar to the OnLive service announced at GDC yesterday.
Perry was to announce the venture at E3 this year, but the OnLive announcement forced his hand, he said. The exec has told VentureBeat that the company putting the scheme together has nothing to do with Acclaim.
OnLive caused a major stir yesterday when it detailed its service for the first time, saying it will allow subscribers to remotely play high-end games at 720p60 via a fast broadband connection and streaming video, without the need for anything other than a bog standard PC or Mac.
The service will require a 1Mb download to play via a browser. Perry said his service won't even need that, and will be able to work on any computer with a broadband connection.
There's no solid detail there on when Perry's to show the service running proper, or when it's expected to launch.