GameBizBlog offering free recruitment ads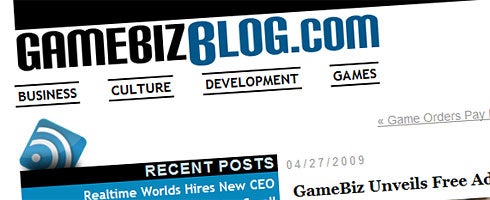 Colin Campbell's newly-launched GameBizBlog is offering free recruitment ads for anyone that needs to place them. Get details here.
"Recruitment in the game industry is an expensive and inefficient business," said Campbell.
"We would like to try to offer something new and valuable. Our plan is to create one place where game industry professionals can see every job that is currently available. We think this offers the best value to readers and to advertisers."
More through there.