Here's the full Forza Horizon 5 world map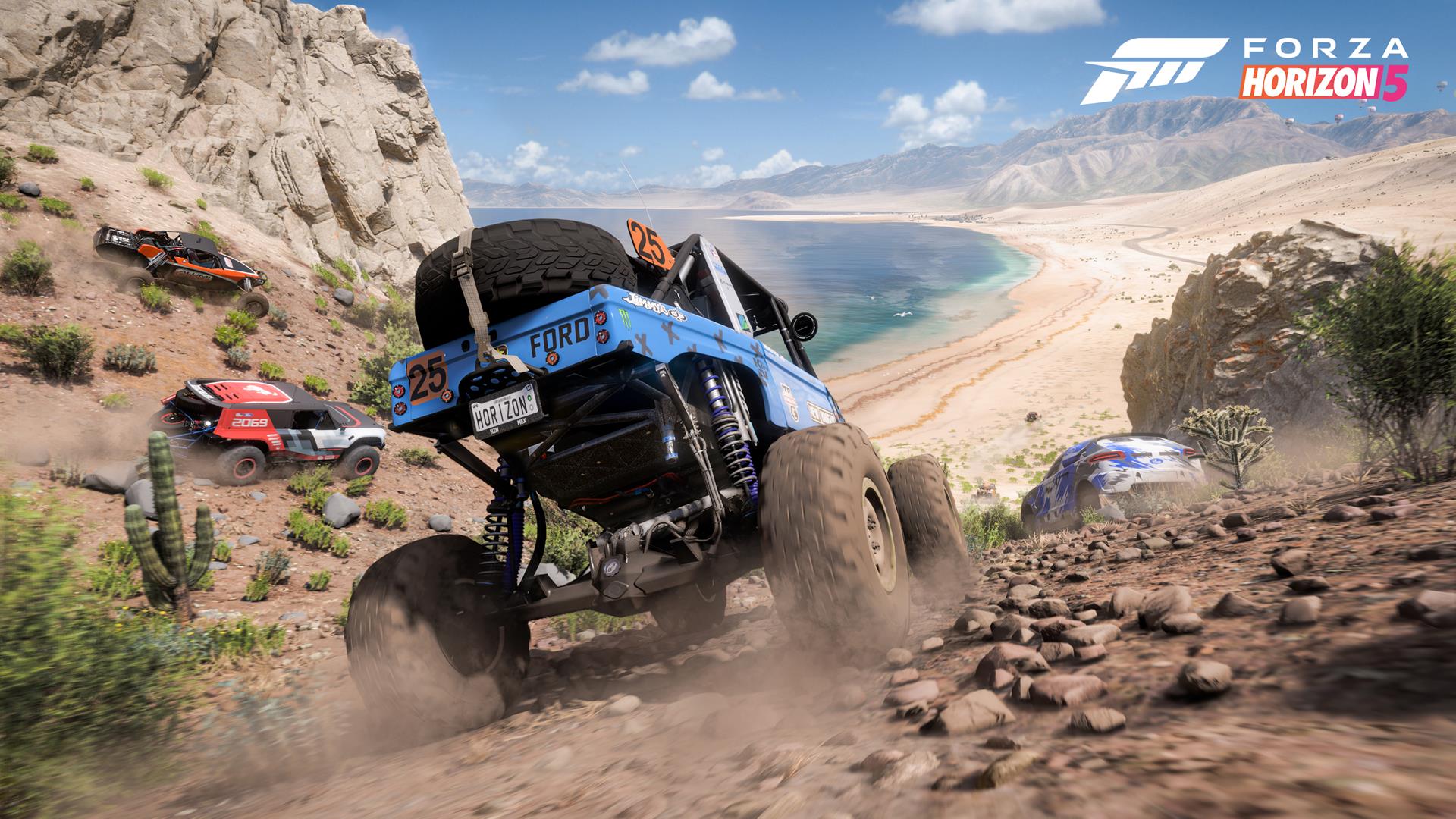 The full map of Forza Horizon 5 has been revealed.
On the latest Forza Monthly livestream, Playground Games offered a quick tour of the full Forza Horizon 5 map, and later released a higher-resolution image showing the entirety of it.
The Forza Horizon 5 playable area, taking place in Mexico, is 50% larger than Forza Horizon 4's UK map. The most prominent landmark is the La Gran Caldera volcano to the northwest, which is big enough that it's going to be visible anywhere in the world.
Other notable landmarks include the stadium at the centre, and the sand dunes to the west. There's also a long highway cutting through the middle, which will get you from the east to the west of the map, and connect to other smaller roads within each region.
During the a livestream, Playground showed off the latest new car to join the game: the new 2022 Toyota Supra, and ran through a couple of new biomes. We also got treated to a full race.
Forza Horizon 5 is out November 9 on PC, Xbox One, and Xbox Series X/S.