Firewatch has sold over 1 million copies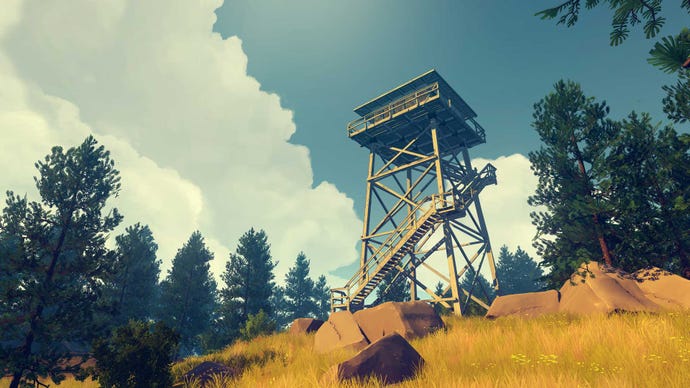 Firewatch has reached the 1 million copies milestone.
Firewatch, the first game from indie studio Campo Santo, released at the start of last year. Towards the end of the year, the game had sold over 1 million copies.
The developer tweeted the news earlier, thanking fans for helping the title reach this impressive feat.
Sometime late last year we sold our one millionth copy of Firewatch. Thank you all so much! pic.twitter.com/7LSTqWuU8Q

— Campo Santo (@camposanto) January 3, 2017
Firewatch was made available on PC and PS4 first, and later came to Xbox One. Since then, the studio released a limited retail version of the PS4 version and updated the game constantly to iron out performance issues and add a free roam mode.
According to Steam Spy, owners of the game on PC are estimated to be well over 500.000, which includes copies from Steam directly as well as those sold by other stores. Assuming the rest is split between PS4 and Xbox One, PC may well be the platform where the game sold the most copies.
In either case, 1 million copies for a new IP from a newly established studio is a great accomplishment.