Final Fantasy: Kingsglaive gets a new trailer and release date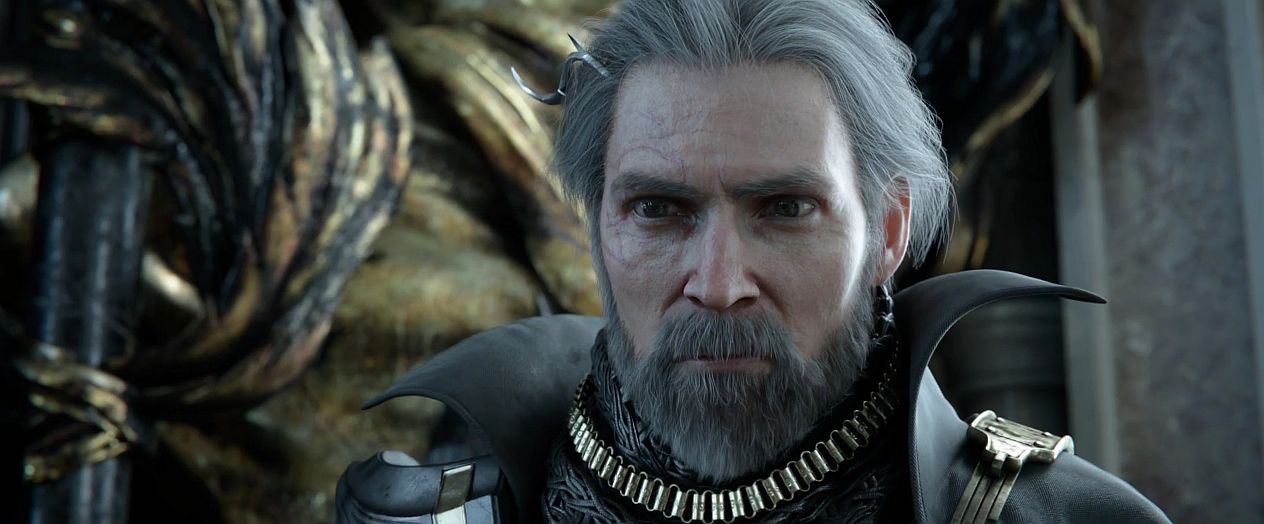 Plus if you're in the U.S., here's a list of theatres where you can watch it.
Final Fantasy: Kingsglaive is the feature-length CGI film releasing ahead of Final Fantasy 15.
Set in the same world as Final Fantasy 15 and based on the characters in the game, the movie is Square Enix's third foray into film, after 2001's Final Fantasy: The Spirits Within and Final Fantasy 7 Advent Children in 2005.
You'll be able to download the film digitally on August 30 or buy it on Blu-Ray and DVD on October 4.
If you're in the U.S. you'll have the chance to watch it in theatres, but only at particular locations. Here's where:
More locations will be be announced at a later date.