Farming Simulator 17 is selling even faster than the last one, including hundreds of thousands of boxed PC copies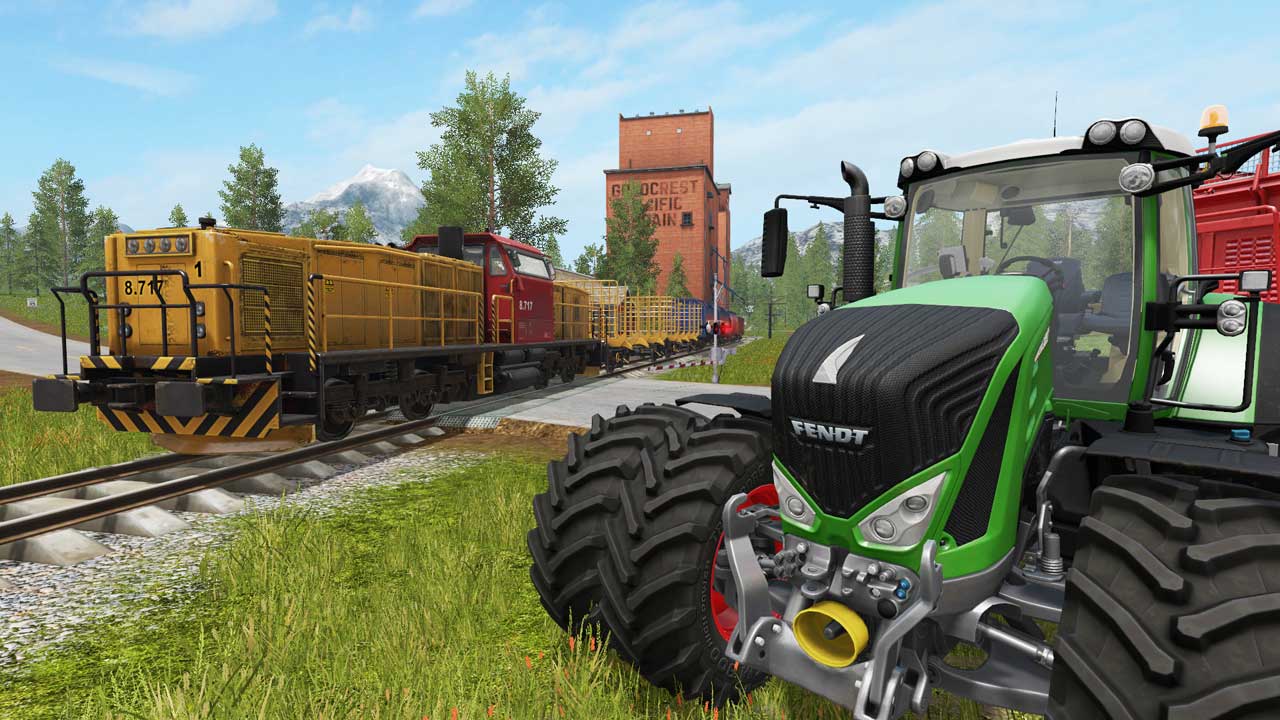 Farming Simulator 17 continues to buck accepted industry wisdom.
Farming Simulator 17 sold through over 1 million units in its first month, publisher Focus Home Interactive has announced.
That's almost twice the first-month sales of the last Farming Simulator release, which went on to notch up 3 million sales.
This is very pleasing news, of course, but Focus has, quite unusually, provided a bit of a breakdown of the sales figures. Apparently about half of all Farming Simulator 17 sales were on PC, and the "majority" of these sales were made in-store. Remember those years when boxed PC games were considered dead?
Focus said it's shifted 220,000 copies of Farming Simulator 17 on Steam, where it currently has an approval rating of 92%. Allowing for sales through other digital distributors, we're probably looking at about 700,000 boxed copies selling through retail in a single month. That's a figure many multi-format games would be lucky to achieve.
Speaking of multi-format, Farming Simulator 17 came out on PS4 and Xbox One, too, and on launch day it was the bestselling game on the all platforms retail charts in Germany. It also achieved third place in Scandinavia, fourth in France and fifth in England on the same charts - even though it released very close to games like Battlefield 1, Civilization 6 and Titanfall 2.
How gratifying for all involved, and a wonderful bit of insight into the fascinatingly varied world of PC gaming.