Far Cry: New Dawn box art leaks, shows two young antagonists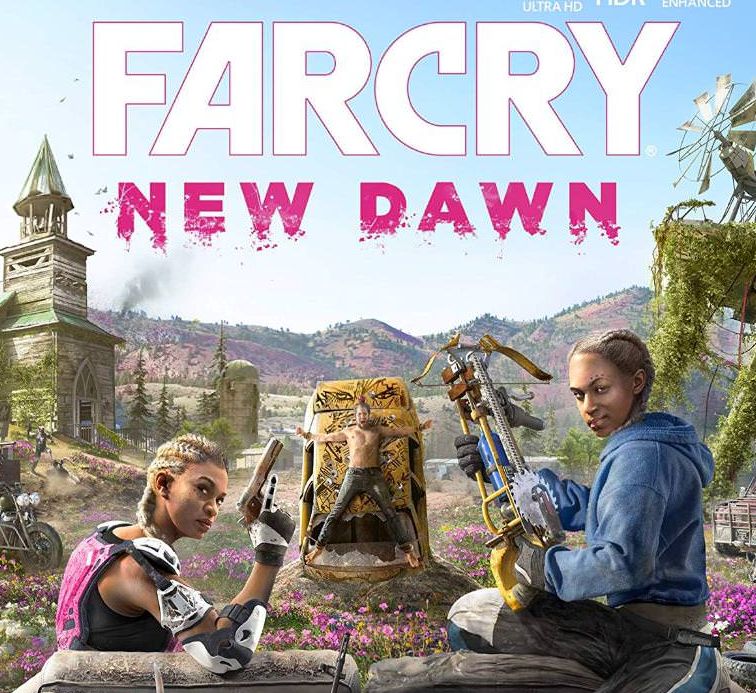 Well, we now know the name of the next Far Cry game and what the box art looks like.
Ubisoft is set to reveal more on its next Far Cry game at The Game Awards 2018 tonight, but we now already know the title thanks to the box art leaking.
The next next installment is apparently called Far Cry: New Dawn going by the box art, and it shows two young antagonists getting ready to use a fella as target practice. Or are they the protagonists? Probably not, considering the bad guys tend to grace the cover of Far Cry games.
As the teaser video suggested yesterday, the background definitely looks like Hope County from Far Cry 5, and the crossbow being held was shown in the teaser yesterday as well.
There it is pic.twitter.com/oMAGRlTFMF

— Nibel (@Nibellion) December 6, 2018
We'll find out more on the game tonight, and you can watch The Game Awards 2018 right here along with us.