Some Far Cry 4 keys being reactivated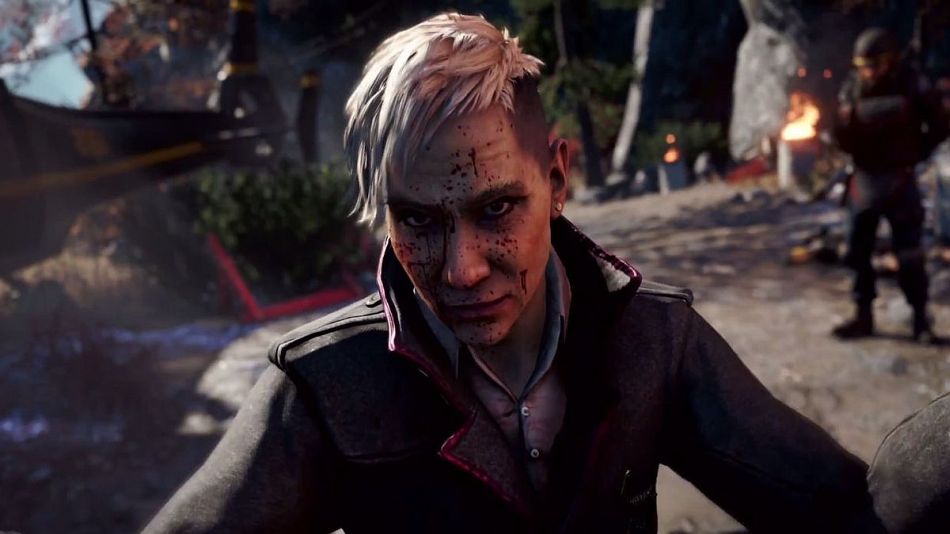 Far Cry 4 players who lost their game due to dodgy on-selling may have their purchase restored.
Ubisoft will restore Far Cry 4 keys to players who had already downloaded and started playing the game before the keys were deactivated.
"After further investigation into the matter of keys that were fraudulently purchased on EA's Origin store, we are reinstating keys for consumers who already had successfully activated and started playing the games," a representative told GameInformer.
"Any remaining fraudulently obtained and resold keys have been deactivated."
Given that Ubisoft is not responsible for fraud committed in a long chain of on-selling, it's probably not obliged to take this step - and although it has agreed to do it this time, don't expect it not to deactivate keys again in future.
"We are working with EA to prevent situations like this from happening again, and we will continue to deactivate keys that are found to be fraudulently obtained and resold," Ubisoft said.
"We strongly recommend that players purchase keys and downloadable games only from the Uplay shop or trusted retailers."
Good advice, if hard to swallow given the lower prices offered through on-sellers. Unfortunately, legitimate on-sellers are just as much at risk of picking up dodgy keys as anyone; this batch of Far Cry 4 keys were been purchased with fraudulent credit cards via Origin, according to EA and Ubisoft.
Ubisoft began deactivating digital copies of Far Cry 4 on PC last week, saying the keys had been obtained fraudulently. The keys had been sold to consumers via third-parties such as Kinguin and G2A, both of whom protested their innocence.
Most affected on-sellers refunded their customers.