Digital copies of Far Cry 4 are being deleted from Uplay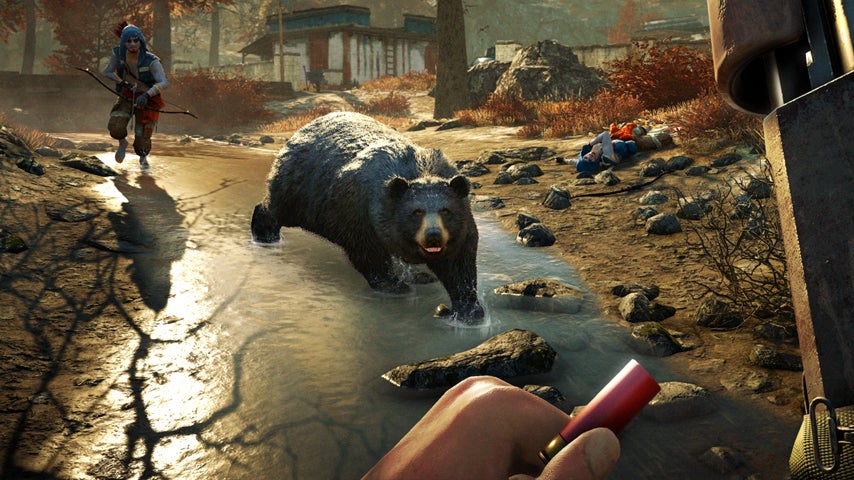 Ubisoft appears to be deleting copies of Far Cry 4 bought through digital third-party retailers.

According to the Ubisoft support forums, copies of the game acquired via G2Play and G2A are being removed from Uplay.
Users had not been given any warning by publisher Ubisoft that the game will be removed, although it is now suggesting players contact the original seller.
Retailer G2Play and it's affiliates don't have a great track record when it comes to selling keys for PC games. It has previously come under fire for reselling copies of Surgeon Simulator without permission, as well as charity packages from the Humble Bundle.
Way back in 2009, Valve and Activision acted on "illegitimate" reselling of Modern Warfare 2 keys.
Thanks, Destructoid.