Fan-made Pokemon AR game is super cool, and you can try it for yourself right now if you have a HoloLens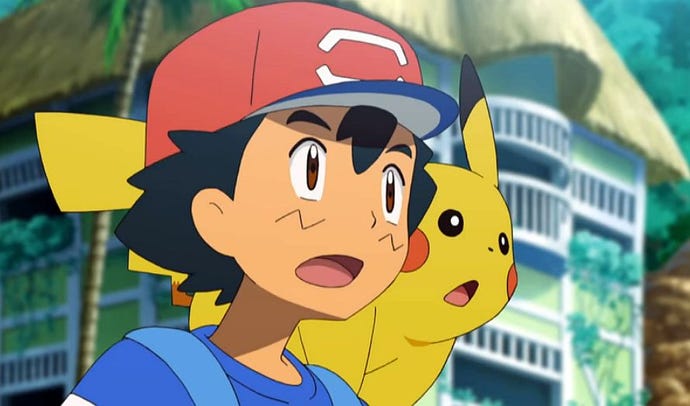 Pokemon battles in the real world, through the power of AR.
PokeLens is a fan-made Pokemon battler for HoloLens, which brings your real-world Pokemon hunting and battling dreams to life in a way Pokemon Go can't really rival.
Since the video above was released in early November, PokeLens has been updated with voice commands, making it even cooler.
Created by developer Kenny W using animations from 3D artist Beastcramps, it's freely available on Github for you to try for yourself, if you happen to have a HoloLens dev kit. (If you need some help getting it working, this video has some tips.)
It'll probably be a long time before we see an official Pokemon AR or VR game like this, unfortunately. Just one more motivation for hoping the technology goes mainstream.